Featured
Featured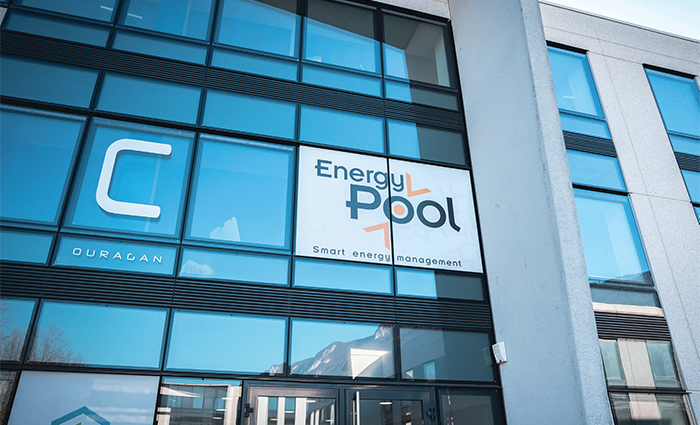 The birth of Energy Pool (EP) came in 2009, at a revolutionary time within the electrical energy market in France.
Listen to the latest podcast
Features
Featured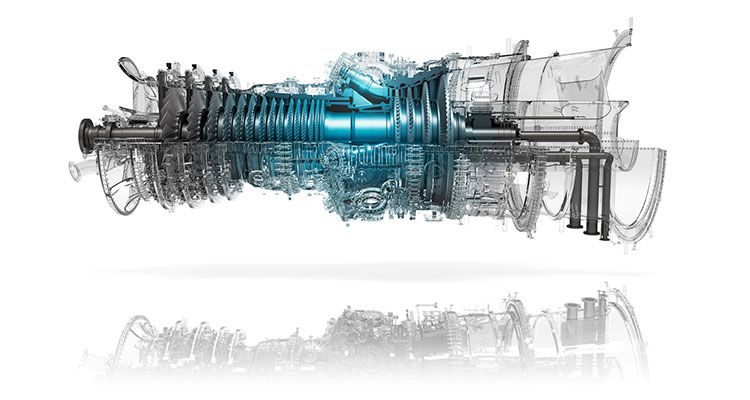 Energy is everything to us. Almost every single avenue of our day-to-day lives is impacted by the availability of our supply. However, given that...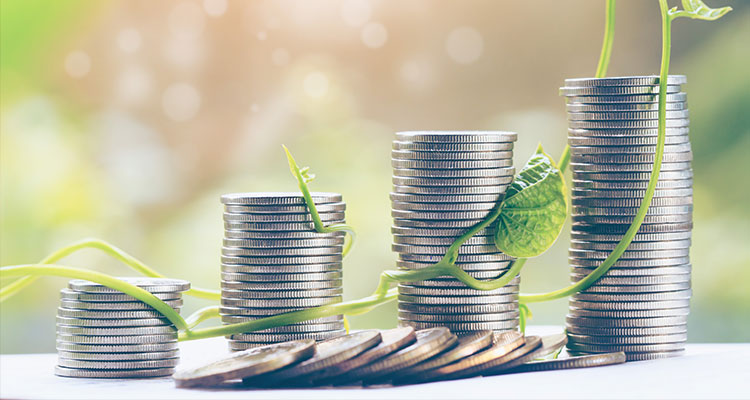 The concept of 'carbon as a currency' is gaining traction in the energy industry and beyond. Understanding the implications of this concept is critical...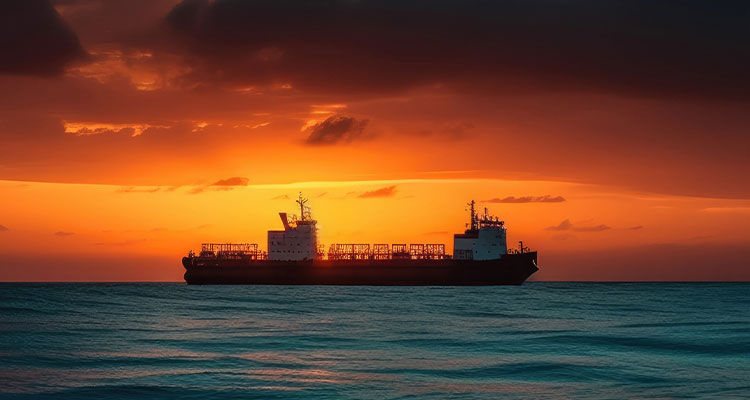 Global energy demand continues to increase, and every part of the value chain is evolving to improve production and reduce emissions.
Renewable Energy
Featured
With increasing environmental concerns and the need for clean and affordable energy, here are our top five renewable energy companies, in no particular order.
Mining
Featured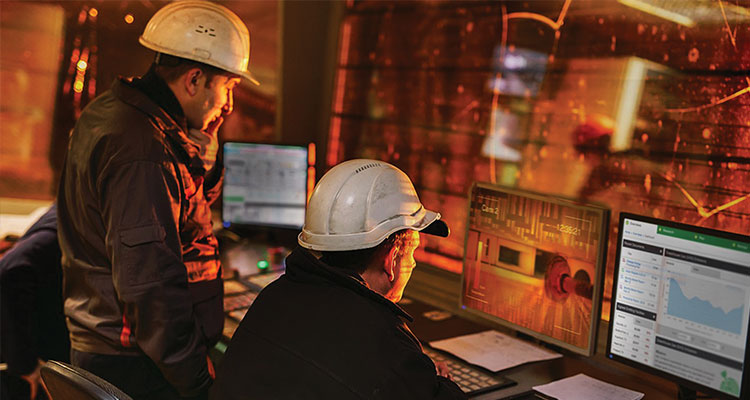 The next generation will power our future industries, including mining. To ensure the survival of the mining sector, it must attract talent. To guarantee...