Featured
Featured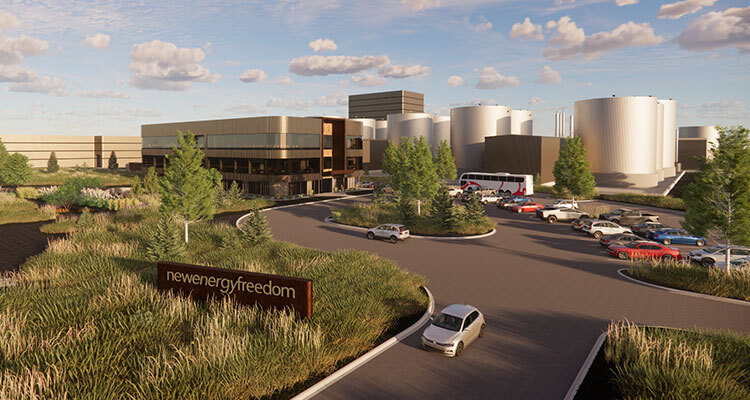 While sustainability continues to dominate several industry-wide conversations, perhaps the most pressing question is whether climate crisis is too far gone, or if there...
Listen to the latest podcast
Features
Featured
Brandon Carlson, Director of Product Marketing, Water and Gas Network Solutions at Itron, joins Energy, Oil & Gas to share his industry insight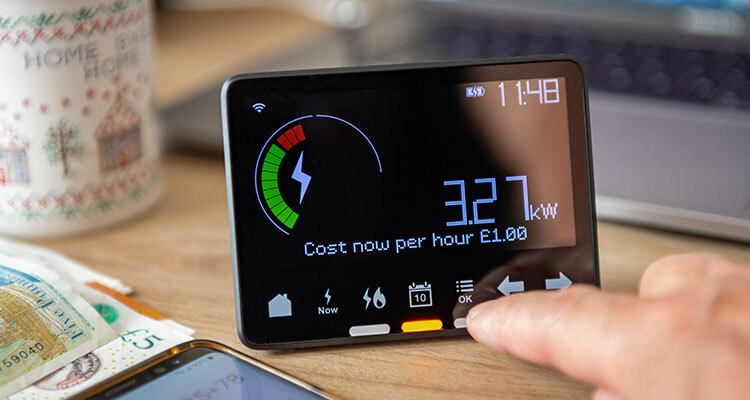 While the Price Cap might have fallen by seven per cent at the start of October, it doesn't mean that the pressure is off...
Keeping track of assets and equipment spread over multiple worksites and often remote locations is a constant challenge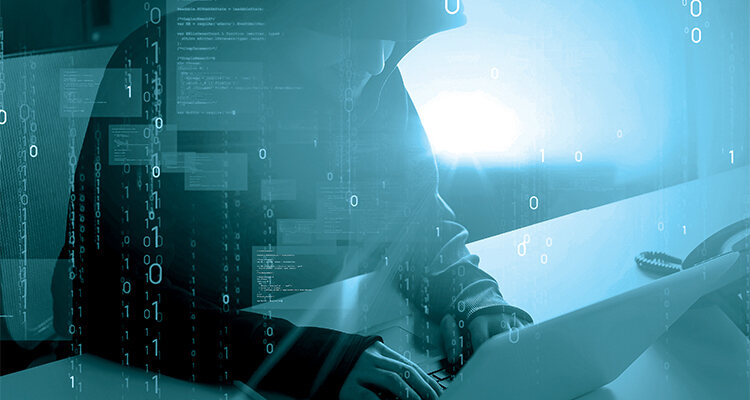 Oil and gas companies must focus on building robust industrial cybersecurity programs to prevent and respond to the next attack
Renewable Energy
Featured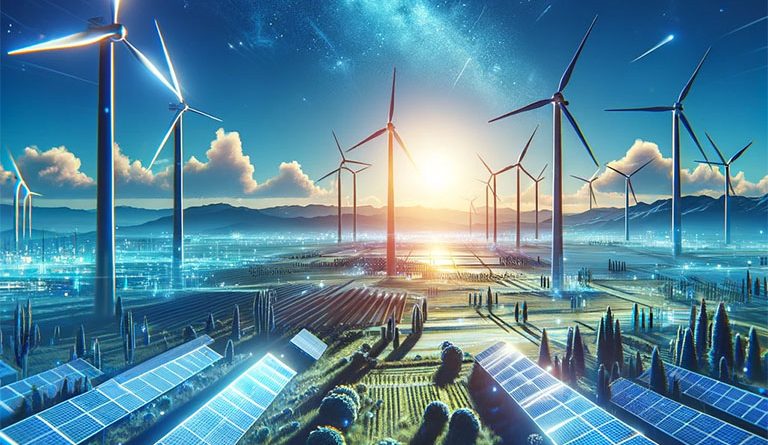 The recent groundbreaking agreement between the United States and China marks a pivotal moment in the fight against climate change. This ambitious commitment to...
Mining
Featured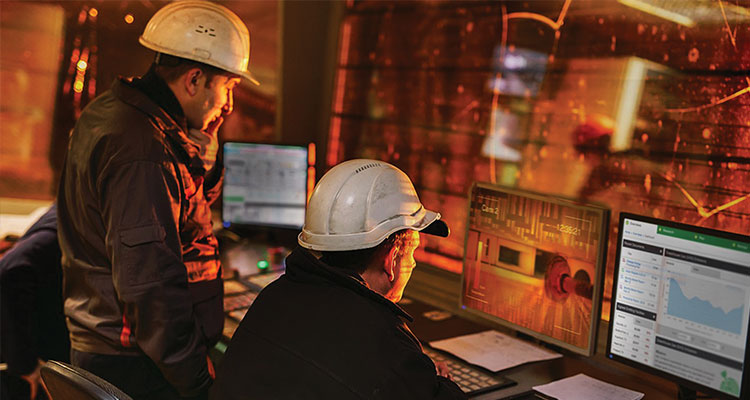 The next generation will power our future industries, including mining. To ensure the survival of the mining sector, it must attract talent. To guarantee...