Renewable Energy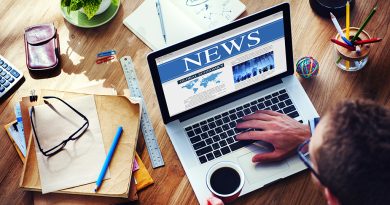 Schneider Electric, AVEVA, and Shell have formed a global strategic alliance to support their respective and...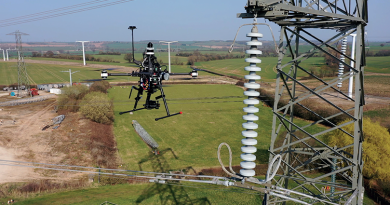 Using autonomous drones to inspect pylons By Kathryn Fairhurst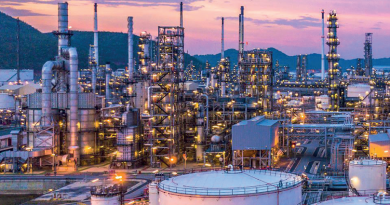 Five considerations to improve the efficiency of motors in the oil and gas industry. By Marek...
Mining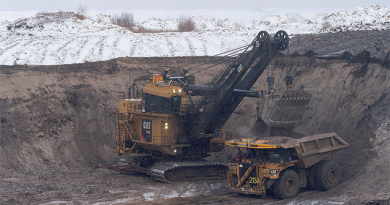 Roughly nine months after reaching the four-billion-tonne autonomously hauled milestone, trucks equipped with Cat® MineStar™ Command...
How CSI Energy Group is reshaping the African energy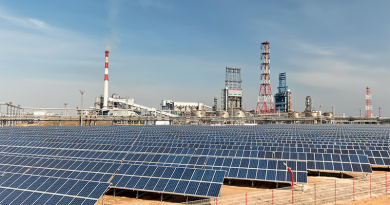 FOSTERING A SUCCESSFUL MARRIAGE FROM UNEXPECTED BEDFELLOWS: LESSONS LEARNED FROM A SOLAR DEVELOPER WORKING WITH OIL...