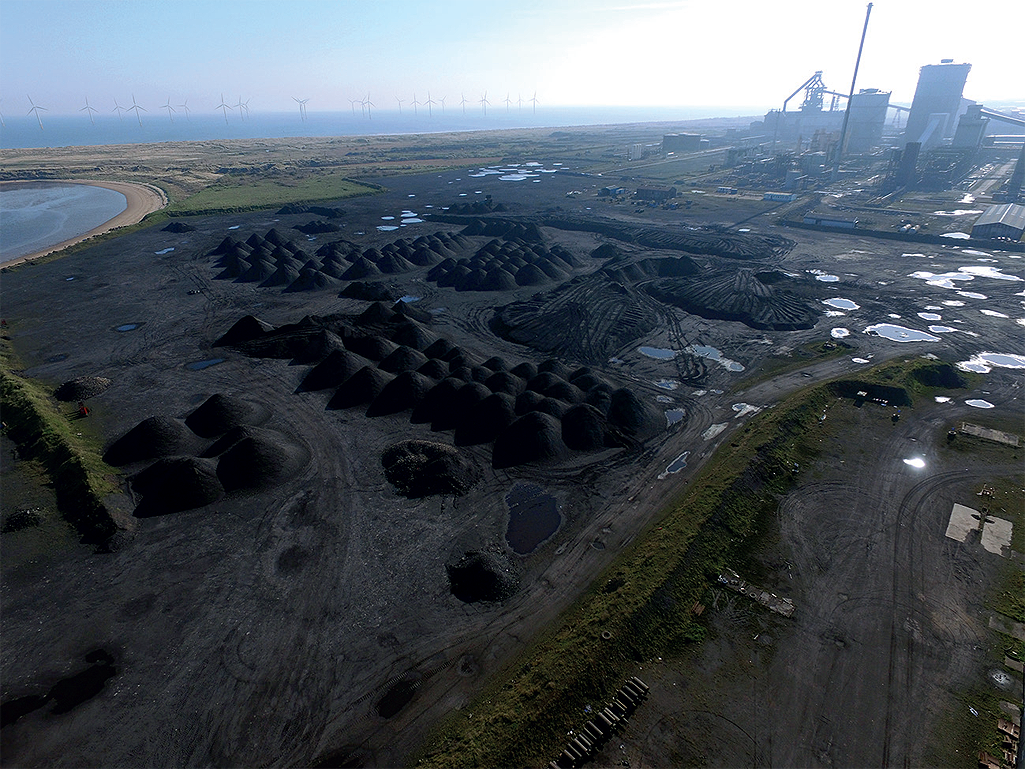 The Redcar Energy Centre – which is set for completion in 2025 – forms a cornerstone development for the UK's largest industrial zone as part of the South Tees Development Corporation's ambitious redevelopment objectives to provide heat and electricity to advanced manufacturing facilities and residential properties in the local area.
And with the site providing excellent road, rail and port facilities to both the UK and European waste markets it is expected to divert between 350,000 and 490,000 tons of refuse derived fuels per annum away from UK landfill, generate enough energy to power over 100,000 homes and deliver more than £300million of inward investment to the region.
This will include the employment of over 400 local and highly skilled workers during its 36-month construction phase with the availability of over 100 full time operational jobs.
In line with its ambitions to be a greener, more efficient and lower cost solution to landfill and export and – in partnership with the Net Zero Teesside Carbon Capture project located adjacent to the site – the plant is committed to zero emission energy from waste.