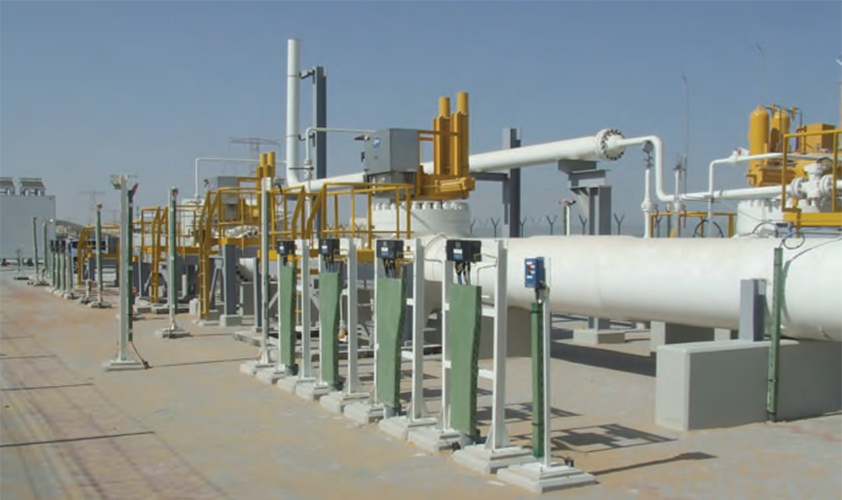 Almoayyed Electrical Equipment & Instrumentation Systems
A spirit of co-operation
Almoayyed Electrical Equipment & Instrumentation Systems (AEEIS) is a leading engineering company in the United Arab Emirates (UAE) and Kingdom of Bahrain with a diverse business portfolio operating in industrial electrical equipment, control & automation systems, field instrumentation, valves & pumps.
Through co-operation with leading American and European companies operating within the field of electrical engineering, control and instrumentation, AEEIS carries out operations in the Kingdom of Bahrain, UAE and Qatar.
At the core of the group's business is its vision, which guides the company as it continues to grow and increase its market presence. AEEIS is committed to remaining professionally managed and is organised to be focused on excellent customer satisfaction. It is passionate about its innovative and entrepreneurial spirit, which empowers the group in reaching global benchmarks. Within this framework the company fosters a culture of care, trust and continuous learning with its employees and global partners. AEEIS is proud to deliver world-class solutions to its customers and its high standards are underpinned by its ISO 9001:2000 certification.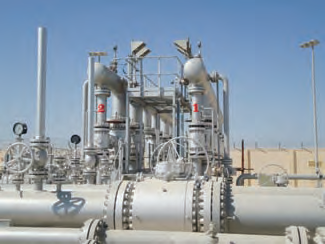 AEEIS is focused on its mission to be a world-class provider of superior quality products bundled with innovative local services and achieves global reach through long-term partnerships and customer satisfaction. Key to this goal is its relationships with known industry representatives, with whom AEEIS works to deliver end-to-end comprehensive turnkey solutions to its market. Working with well-known brands including ABB, Honeywell, Siemens, Bosch and many others means that AEEIS is able to engage in an exchange of solutions and gain access to a far reaching market chain. Focusing on the oil and gas industry the company has ushered partnerships with industry leading names such as RMG Regel + Messtechnik GmbH – Germany, Martel Electronics Corporation – US, Vector Valves – Spain, VAG Armaturen GmbH – Germany, Benning Conversion D'Energie – France, Eltek – Norway, Grundfos – Denmark, and Ebro Armaturen – Germany.
The company's core activities include providing turnkey electrical and instrumentation products, services and solutions, revamping and upgrading of electrical, instrumentation and process control systems.
AEEIS has developed the expertise and is focused on providing solutions to the oil and gas, petrochemical, aluminium, steel, cement, power, and water and wastewater industries. E&I Engineered solutions include PLC based control systems, electrical controls and protection systems, power back-up solutions, electrical low voltages systems, tank gauging and industrial telecommunication networking and systems. Specific solutions provided for the oil and gas industry include fiscal flow metering systems, gas pressure reduction stations, filter skids, separators skids gas preheater skids and CNG stations. For the water and wastewater industry AEEIS can provide turnkey potable water distribution stations, sewage lift and transfer stations and water disinfection and dosing solutions.
Additionally, the range of services that the company provides to support these operations compliments its comprehensive collection of serviced areas. It is able to oversee basic engineering, project management, detailed engineering, procurement, installation, start-up, pre-commissioning and commissioning, site supervision, testing and calibration services and shutdown maintenance. Collectively this package represents a one-stop total support solution, which is able to service customers' projects from start-up to shutdown. Finally, AEEIS is able to provide an extensive product line covering electrical, instrumental and mechanical applications.
Founded on a vision of providing globally recognised excellence and a spirit of mutual respect and co-operation, AEEIS has been rewarded with steady growth and continued market expansion. Its extensive network of business partners is representative of the positive and trusted reputation that the company has earned throughout the years. As the oil and gas industry continues to grow as a dominant global market with galvanised and dynamic groups becoming more active in Middle Eastern markets, AEEIS is in a strong position to meet and exceed the needs of its current and future customers.
Almoayyed Electrical Equipment & Instrumentation Systems
Services: Total electrical and instrumentation solutions