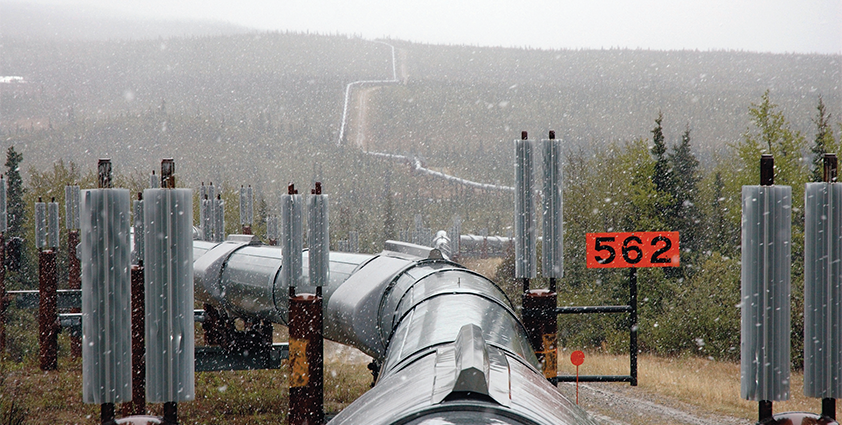 In control
UK-based CSE Controls is a market leading control solutions specialist, responsible for providing life cycle services from consultancy and design through to implementation and customer support.
The company has operated globally for over 35 years in the oil, gas and power industries, and it operates as a business unit of CSE Global (UK), which is part of the CSE Global group of companies, headquartered in Singapore. CSE has an international presence in 20 countries spanning the Americas, Asia Pacific, Europe, the Middle East and Africa. Group resources extend to over 1500 personnel with a turnover currently in excess of £200 million.
CSE Controls covers Europe, the Middle East and Africa and its operations are split across two main sectors – one of which is oil and gas, and the other, power. It has three offices across the UK in Sheffield, Motherwell and Aberdeen, in addition to an office in the Slovakian city of Nitra and another in Abu Dhabi, in the United Arab Emirates. Its primary areas of business include process control, process management and safety systems.
The company works with many major customers in the oil and gas industry, with clients in the UK that include Perenco, BP and Shell. Other major UK clients include Premier Oil and British Pipeline Agency (BPA). It also works with major companies across the other regions in which it operates, such as Zueitina Oil Company in Libya, Dolphin Energy in the United Arab Emirates, the Syrian Gas Company in Syria and Petrodar in Sudan.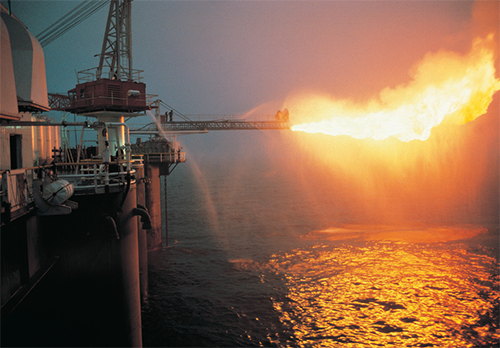 Steve Taylor, director of business development at CSE Controls discusses some of the company's key strengths: "We can handle all of the project management aspects, offering a full solution for the client. Even if we have to subcontract certain elements of the contract to third parties, we ensure that we can provide our customers with a competitively priced solution and an excellent service. It is through qualities such as this that we have been able to build up strong relationships and gain repeat business. The type of systems that we supply tend to be different for every client although there is an element of reusable engineering involved as well, which we do in order to keep costs down wherever we can. Every client wants something different and what we do is work with them in the early stages, offering our expertise to enhance their feasibility studies and system designs."
The company's core expertise lies in process control, safety systems and pipeline solutions, as Steve elaborates: "With regards to our safety systems we adhere to the international IEC 61508 safety standards and we can offer the appropriate consultancy as well as the design and build of the system to the specific demands of the client. Our pipeline solutions are also very comprehensive, and we offer a complete solution including DCS/SCADA, safety, RTUs, leak detection and telecommunications. This means that the client doesn't have to place separate orders with a range of vendors, and can instead come to us for the complete solution. We can minimise their risk by taking every part of the project into account."
CSE Controls has a large number of major projects underway at present, including a compressor control and safety system in Libya, the Arab gas pipeline project in Syria, and the Taweelah to Fajairah pipeline project in UAE. It is also currently conducting a lot of work with Perenco in the UK for offshore fire and gas systems. In addition, it currently has a maintenance contract with BP for the safety systems on its offshore platforms in the Southern North Sea.
The company's agenda remains busy despite the ongoing financial crisis, which has had a significant impact on the industry as a whole, according to Steve: "Looking back through 2008 and in the first half of 2009, we certainly saw a dip in the oil and gas industry. The low price of oil was having a negative overall affect, although we have started to see business pick up again in recent months. The price of oil is currently hovering around $65 to $70 a barrel, which is a positive indicator that order is being restored."
The future for CSE Controls appears to be one full of promise, as Steve concludes: "We have ambitious targets set by our parent company in Singapore that involve us doubling our turnover every three years, and this will be done through both organic growth and by acquisitions. At the moment we will carry on developing our current positions throughout Europe, the Middle East and Africa by strengthening our ties with markets there. In the future we may open offices in other regions too and, whilst nothing is concrete yet, we certainly intend on growing."
CSE Controls
Services Control solutions