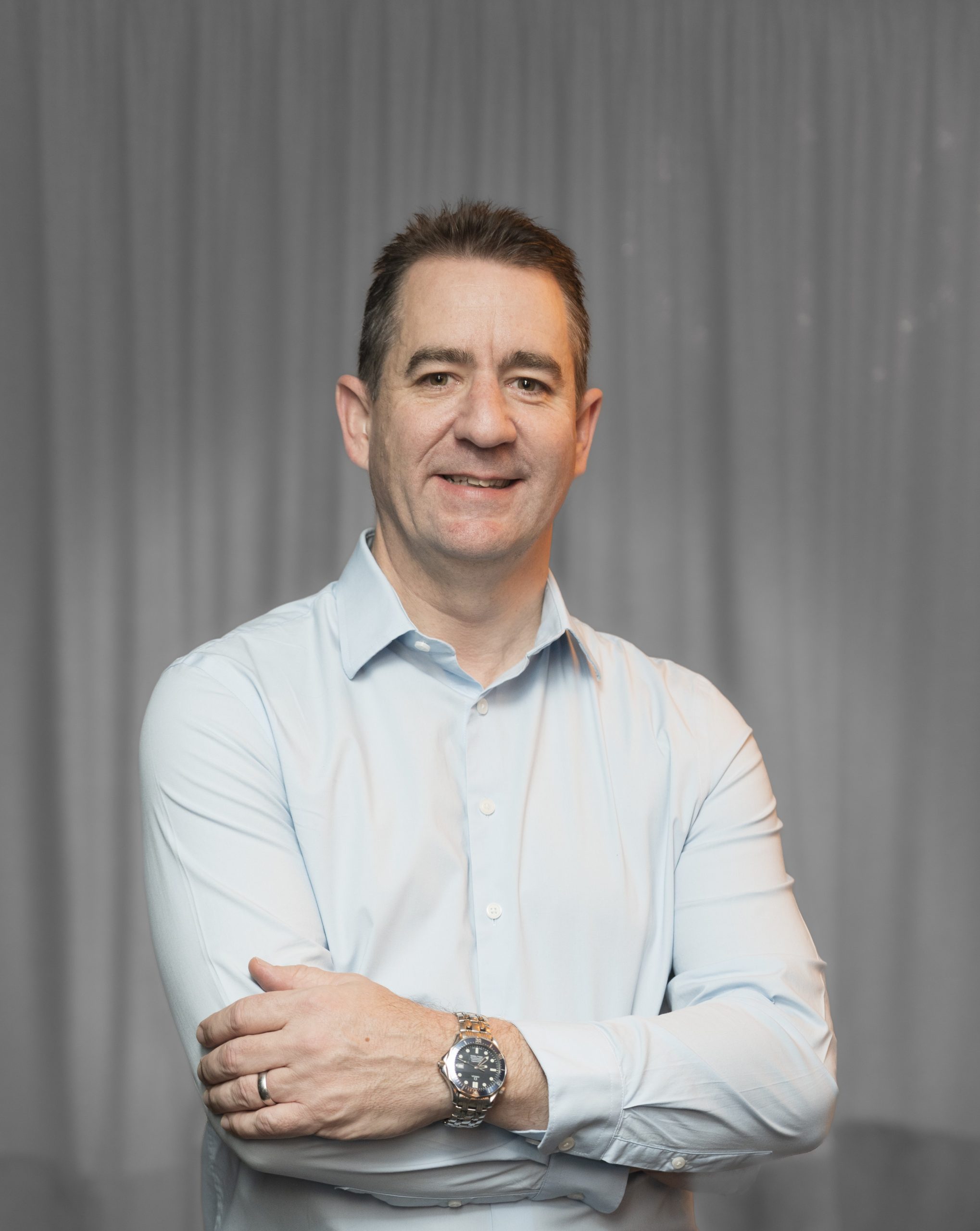 Drilling Systems' recently acquired contract with PETRONAS stands to change the face of training
The leading provider of drilling simulations can replicate real-life sites and scenarios with its platform, using virtual reality.
Drilling Systems (DS), the world's leading provider of advanced drilling simulation technology and part of 3t Energy Group, has secured a contract with PETRONAS, as part of a competitive tender process. It will see DS provide its innovative Drill the Well on Simulator (DWOS) solution to support PETRONAS' training and development program across a three-year period.
Creating customized simulations of drilling and well control scenarios, the project is bolstered by its collaboration with local partner Eftech Energy Solutions Sdn Bhn (formerly known as Eftech Drilling Solutions Sdn Bhd), a Malaysian company which is one of the leaders in real-time operations services and drilling digitalization.
The use of immersive learning technologies within training programs is widely proven to deliver better outcomes for both employer and employees, including knowledge retention, and increased engagement; and this well-specific technological development will further instil confidence in the crew's abilities. DS' digital twin technology will also be used to imitate the exact rig environment to allow customization of the equipment and control systems based on the specific rig being used for the well.
Max Wyndham, Head of Business Development at DS stated: "We are delighted to be working with Eftech to deliver a series of DWOS to support the crew training for PETRONAS. The training will provide a fantastic tool to mitigate drilling risks and human error when preparing crews for a range of potential safety critical scenarios and non-routine operations. The tailored approach of DWOS will allow the well-specific data to be interpreted and transformed into virtual reality, improving technical excellence of the crew, and enhancing overall safety for the industry."