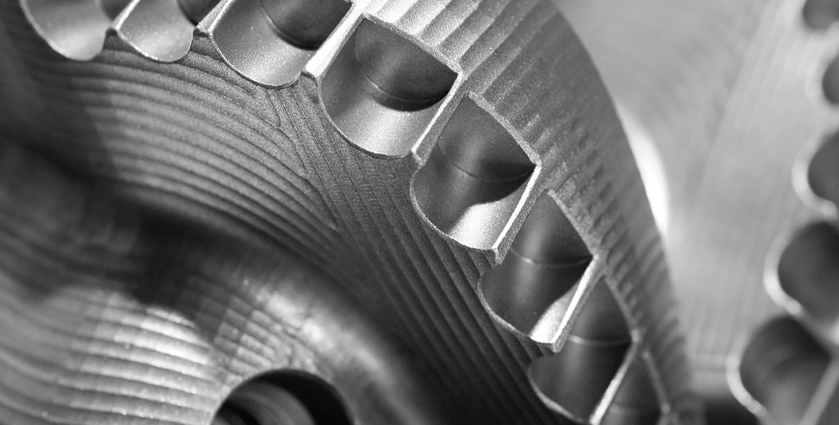 Driltools Equipment Trading Dubai
Fully equipped
Driltools Equipment Trading is a Dubai based authorised distributor, sales agent and stockist for several major international manufacturers, supplying a wide variety of oilfield, drilling and water-well equipment, alongside the associated logistical support equipment.
This range of services means Driltools is well established in the key industrial sectors of oil and gas, mineral and resource mining, water extraction, geothermal process plants, and construction. Initially founded in 1998, Driltools has over ten years of experience in its core market, which spans the Middle East, Asia and India, as well as throughout Africa. This long market presence has laid the foundations for Driltools' many strong business relationships with international manufacturers and other suppliers, long-term customer and logistic support partners.
Starting life under the name Driltools Equipment Trading Est., the company became Driltools Equipment Trading L.L.C. in 2001. During 2003, Driltools opened an equipment, service and workshop facility in Dubai, United Arab Emirates (UAE), under a franchise agreement with the long established oilfield equipment manufacturer Sara Services & Engineers of Dehradun. This unit specialises in the overhaul, upgrades, testing and API certification of blowout preventer accumulator control systems. As the business continued to grow, Driltools established Driltools International FZCO in 2004, based within the Dubai Airport free zone. This extra facility provided a central hub for the company to better handle both domestic and international business. 2005 saw Wah Seong Corp.Berhad, a Malaysian business group, purchase a 60 per cent equity holding in Driltools, and in the same year the company acquired a long established drilling bit manufacturing business in India, which today operates under the name Drilbits International Private Ltd and most recently has secured an order from ONGC in India for Rs 190 Lakhs ($ 432,000). At present Drilbits has a personnel team of 189 people based in India, and Driltools Dubai has a personnel strength of 20 person.
Today Driltools' core activities are split into three main divisions – distribution of parts for US manufacturers within the Middle East, manufacturing of its own drilling bits, and repair of rigs for oil and gas companies. The company maintains a wide inventory and stocks of the most frequently required oilfield drilling products, equipment, tubulars, spare parts, supplies and expendables, enabling it to respond quickly to client demands. These products are manufactured by major international names such as Terex/Halco, Schramm Inc, Numa Hammers Inc, Southwest Oilfield Products Inc, Jet Lube Ltd, and Global Energy Services, which is a rig manufacture that is exclusively represented by Driltools in the Middle East. The associate company Drilbits offers high quality drilling bits, with a particularly strong position as a supplier within the domestic Indian market. Additional services include tubular rental, full accumulator unit upgrade and re-certification services, procurement of oil well, workover and service drilling rigs, onshore and offshore drilling services, and communications equipment.
With the same long-term aim to provide a professional supply service to its core clients, many of which operate in harsh and challenging environments, as when the company was first established, Driltools continues to offer an expert choice to the industrial market. Whilst maintaining its prompt and efficient product supply service remains at the core of the company's strategy, Driltools is focusing on expanding the rig repair division of the business in the coming years.
Driltools Equipment Trading Dubai
Services: Manufacture, distribution and repair