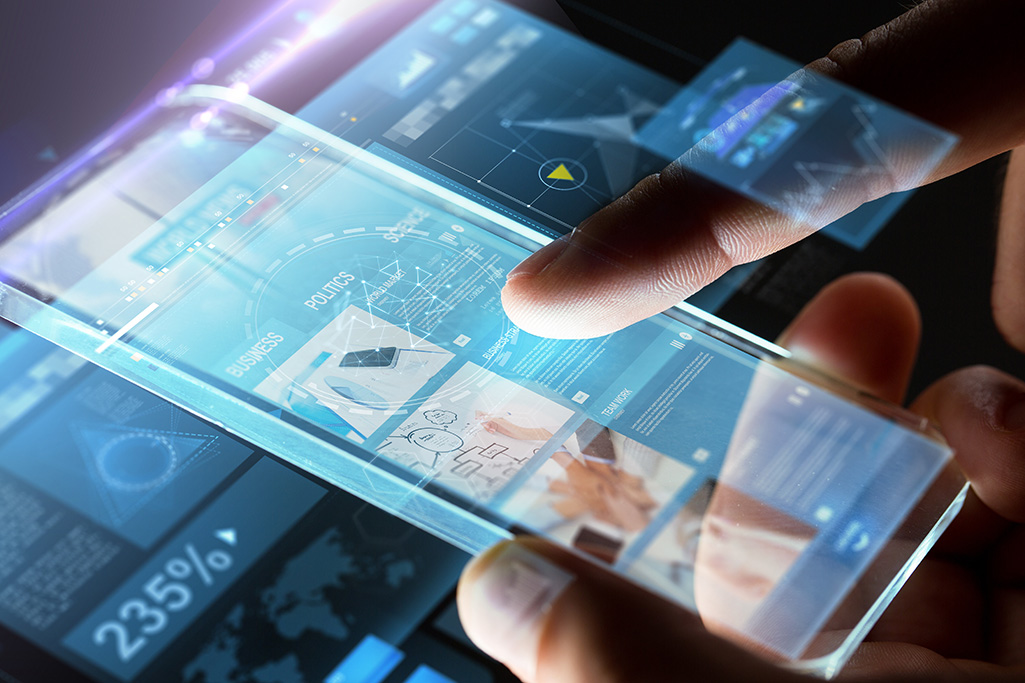 Emissions reduction at Plock
The project is Europe's largest petrochemical investment in 20 years. Olefin III will increase production capacity by approximately 60 per cent and represents a $3 billion investment, expanding the existing site by 100 hectares.
By integrating ABB Ability™ System 800xA control architecture across the entire mega development, PKN Orlen will be able to constantly monitor and analyze plant productivity, maximizing asset performance, managing power consumption, ensuring product quality, and optimizing process efficiency in real time.
Harnessing this continuous stream of data, the company, in line with its objective to achieve a 30 percent reduction in CO2 emissions per ton of product, will be able to make more accurate, informed decisions to drive efficient use of energy. This includes maintaining tight controls over raw material consumption, plant energy levels and waste by-products.
"As part of our sustainability strategy, ABB is committed to supporting our customers in reducing their annual CO2 emissions by more than 100 megatons by 2030. Combining our expertise in the market alongside our leading DCS technology for complex plant operations we can help PKN Orlen to maximize its return on investment," said Brandon Spencer, President ABB Energy Industries.