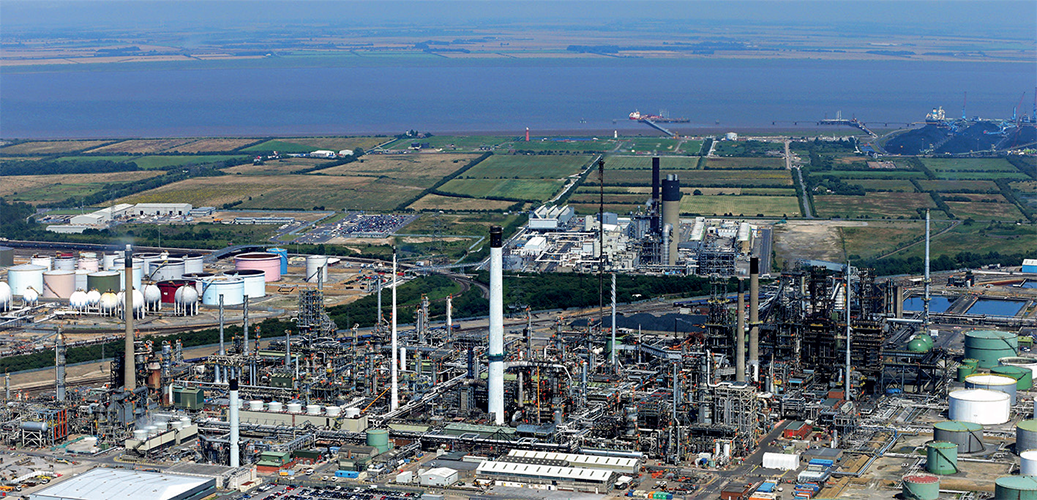 A partnership between the Phillips 66 Humber Refinery and Vitol's VPI Immingham power plant, Humber Zero is a hybrid carbon capture and storage (CCUS) and hydrogen project.
It could decarbonize the Immingham industrial complex by capturing up to 8m/tCO2 per annum for transportation and storage in nearby offshore storage locations.
Giuseppe Zuccaro, President of Process & Chemicals at Wood, said: "We are delighted to be working alongside VPI Immingham and Phillips 66 on the Humber Zero project.
"Wood is focused on driving the global energy transition and a milestone project of this kind could create a model for industrial decarbonization around the world, as well as helping the UK to meet its goal of reaching net-zero by 2050."