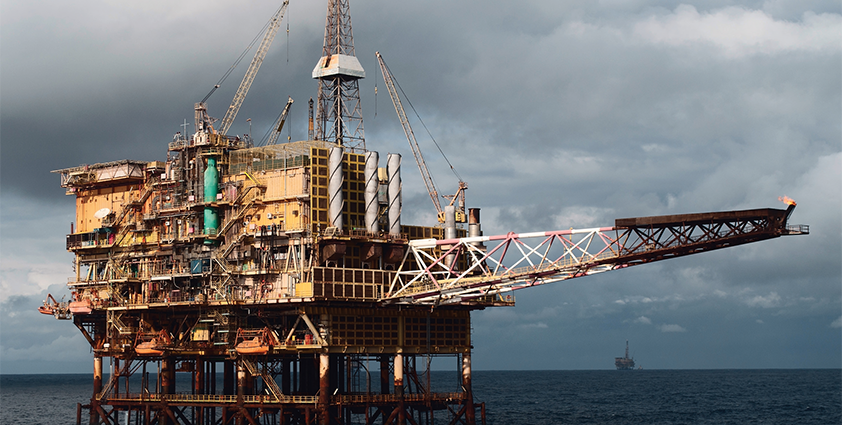 Fabricom Offshore Services Ltd
Technically superior
A multi-discipline engineering, design and project management provider servicing clients in the offshore industry, Fabricom Offshore Services operates within the Fabricom Oil, Gas and Power Group.
Consisting of companies based in the UK, Norway, Belgium and the Netherlands, the group acts as a complete operational unit and is itself part of the much larger global energy organisation, GDF SUEZ. An innovative service provider, Fabricom Offshore Services, based in Newcastle and Aberdeen, works closely with its customers to deliver the most cost effective technical solutions.
The services offered by the company cover the full spectrum of disciplines and include areas such as brownfield upgrades, topside module design, studies, procurement and project management. "The company has a solid mixture of projects and engineering service agreements at present and is looking to expand on the number of contracts it currently has," states Simon Roberts, business development manager of Fabricom Offshore Services.
With the European market prospering as oil prices remain close to record levels there are a number of opportunities for companies to secure new projects and service agreements. However with competition between businesses becoming more and more intense, companies like Fabricom Offshore Services have to play to their strengths. "One of the reasons this company has been so successful is that it is recognised for its productivity and delivery, both traits having been praised repeatedly in client testimonials," Simon explains.
"Another positive is that the company has a very stable and highly motivated workforce, which helps make Fabricom Offshore Services a flexible entity that is able to respond quickly to urgent client requests," Simon says.
There are several contracts that really showcase the company, but two in particular standout in Simon's mind: "At present we are executing two major projects with Talisman Energy: one is a greenfield compression module with associated brownfield modifications and the other is a subsea tieback.
"Another contract that has been important for the company is the recent award of a three year service agreement with Maersk Oil North Sea Limited. This was a contract that went out to competitive tender, which Fabricom Offshore Services successfully won, to supply engineering services support for Maersk's North Sea assets."
As Simon readily admits, the North Sea region is really the company's key market but in order to expand the business in a controlled fashion, Fabricom Offshore Services has to be careful and considered. "With certain clients the company does examine the possibility of providing increased international engineering support, however it is essential that we stick to our core market and remain true to the skills and reputation gained in the brownfield modification and upgrade market that have brought it this far.
"The market today is very buoyant and this in turn has made clients more confident and willing to talk about engineering service agreements that are coming up for renewal and projects they have on the horizon. Fabricom Offshore Services anticipates a significant increase in tendering activity in the next 12 months. As rates charged for services increase in areas like Aberdeen, Fabricom Offshore Services are well placed to offer cost effective services that should be attractive and a viable alternative for more and more clients. We have a growing portfolio and healthy backlog of work so are well placed to support clients in the years to come."
There are good times ahead for Fabricom Offshore Services, which is currently actively recruiting for all disciplines, and is keen to expand its overall capability. The company anticipates that its Newcastle office will have over 200 personnel executing work during 2012, continuing to provide a cost effective solution to the industry on time and to budget.
Fabricom Offshore Services Ltd
Services: Multi-discipline offshore solutions