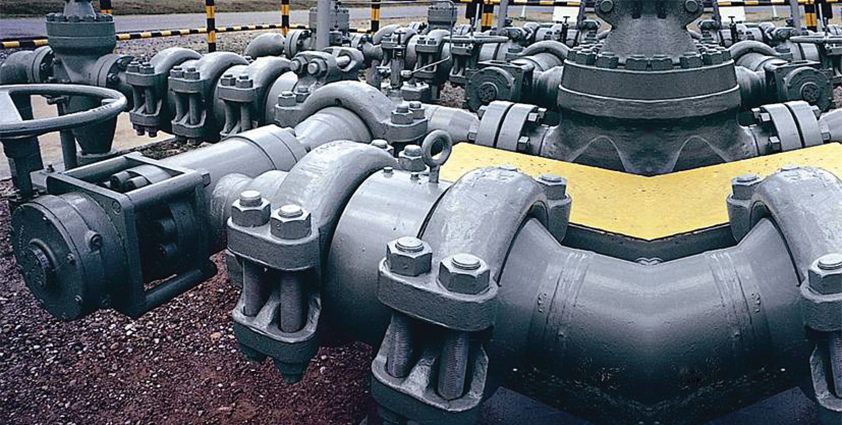 Well connected
Operating today as an Oceaneering International Inc. company, Grayloc Products is a global provider of critical service clamp connectors for a wide range of industries, applications and environments including the oil and gas sector.
With over 50 years of experience in its field, the company has cultivated a reputation for quality and innovation, after having designed a revolutionary mechanical connector for use in piping and vessel applications. Known as the Grayloc® clamp connector, this product is recognised as an industry standard throughout the world.
With customers that include major oil and gas and petrochemical companies, Grayloc Products offers metal-to-metal bore seal connectors that are more durable, smaller and lighter than conventional flanges. Also, maintenance time is reduced significantly, largely due to only having four bolts and no bolt hole alignment problems during assembly as compared to conventional flanges. Furthermore, the Grayloc product line is manufactured in three different locations around the world and easily obtained through direct warehouses and strategic distribution channels.
European sales manager for Grayloc Products, Glen Eaton, discusses some of the key strengths of his company today: "We were the first to invent this technology and continue to provide a field proven reliable connector to meet our customer's ever changing design specifications. Our history and experience speaks volumes and customers appreciate that we focus on our core business of providing products with the Grayloc seal technology."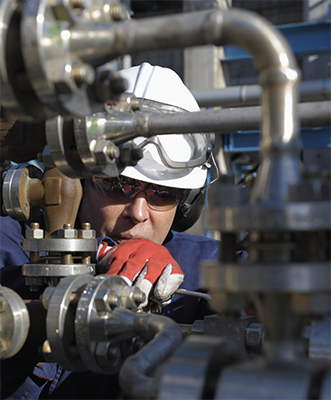 Grayloc Products is also working with other Oceaneering business units in regard to the Grayloc metal-to-metal seal technology. One example of this involves a subsea diverless vertical and horizontal connection system that incorporates a Grayloc ROV operable connector.
Glen elaborates on the reasons behind his company developing this technology: "With the deepwater oil and gas applications increasing, operators need connection systems that reduce installation time and have a proven track record".
The support offered by Oceaneering also provides great benefits to Grayloc Products in this area, according to Glen: "Oceaneering is a global oilfield provider of engineered services and products, primarily to the offshore oil and gas industry, with a focus on deepwater applications. This expertise has been beneficial to meet the severe operating conditions in these deepwater environments."
Grayloc Products has also expanded its operations into other regions to support a growing customer base. An engineering, manufacturing and sales facility in Dubai, was operational in 2007. Glen elaborates: "Utilising specialised local facilities in different areas of the world allows us to focus on specific customer applications and meet urgent delivery schedules. The facility in Dubai is a prime example of this, and it puts us in the best position to deal with our customers in the Middle East."
Glen is positive about the future in regard to applications and projects where Grayloc products and services can be supplied: "We understand that time, cost, reliability and operating efficiency are important considerations for our customers. Providing innovative products and services to our customers and supporting their projects technically and commercially has and will continue to be a key for Grayloc Products."
Grayloc Products
Products: Grayloc clamp connectors, Grayloc subsea connectors and specialty Grayloc metal-to-metal seals