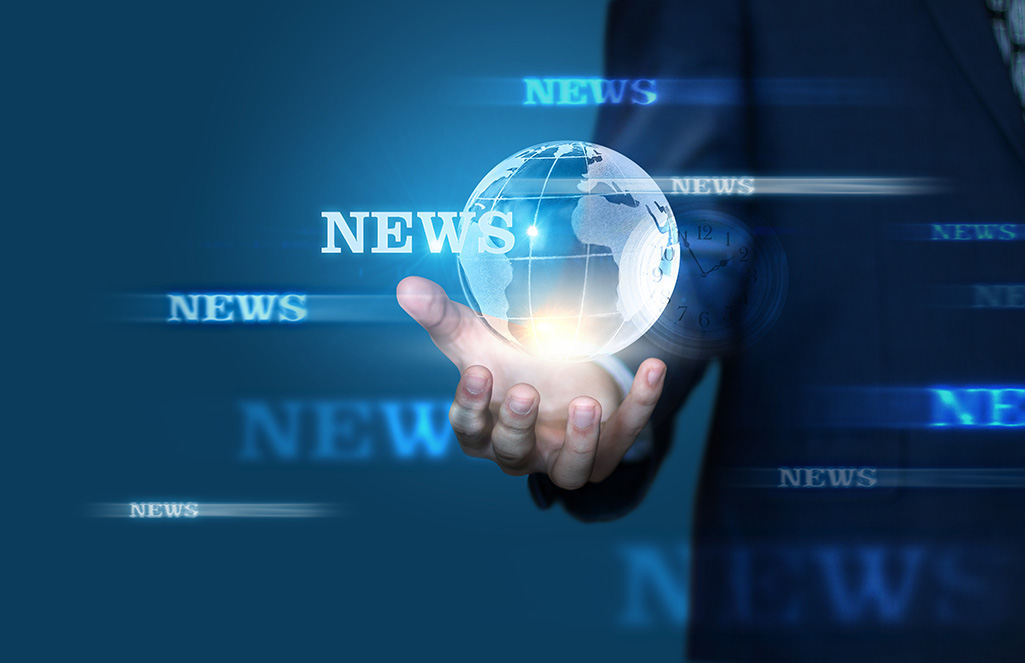 This includes an investment by ABB into Key DH Technologies Inc. (KEY), the parent company of HOI, as it seeks to accelerate the fast-emerging green hydrogen production segment with unique large-scale architecture.
The signing follows the two companies' showcase of their green hydrogen technologies at the German-Canadian Atlantic Renewable Hydrogen Expo in Stephenville, Newfoundland, which was attended by Canadian Prime Minister, Justin Trudeau and German Chancellor, Olaf Scholz. Hydrogen produced with low-to-zero carbon dioxide emissions is widely recognized as essential to achieving net-zero emissions by 2050.
By accelerating the strategic collaboration between ABB and HOI launched in 2020, the two companies are advancing the deployment of economic large-scale green hydrogen production systems to decarbonize hard-to-abate industries that address a wide range of essential needs.
The companies will leverage their respective capabilities and resources to rapidly commercialize HOI's patented RuggedCell high-power water electrolysis technology for the world's largest green hydrogen plants.
"This agreement positions us for success in the large-scale segment with customers requiring installations in the hundreds of megawatts to multi-gigawatts," says Andrew T. B. Stuart, President and CEO of KEY and HOI. "ABB's global footprint, commercial relationships and technology leadership in high-power rectifiers, distributed control systems and manufacturing automation provide us with the market reach and capabilities to achieve our company's goals."