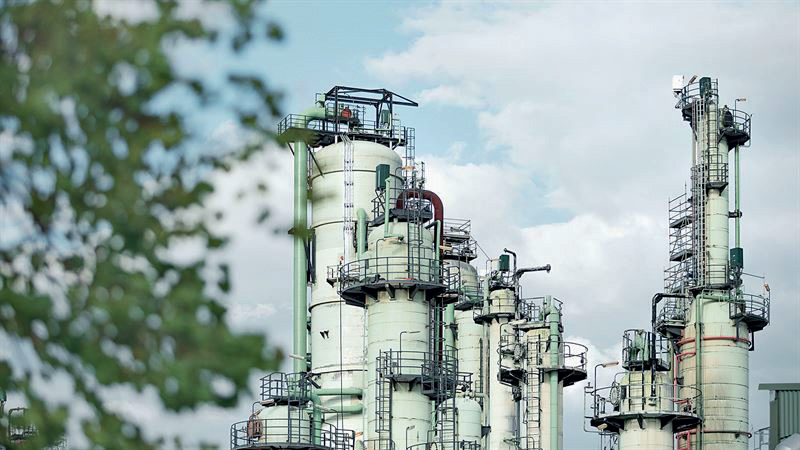 Vattenfall will deliver the hydropower from its Nordic hydropower plants and the deliveries will start at the beginning of January 2022.
Neste is committed to combating climate change and reducing climate emissions both globally and locally. Its transition to renewable electricity has also progressed in other Neste's production sites according to plan. For example, about 75 percent of the electricity used in the Rotterdam refinery in 2021 has been renewable electricity certified with Guarantees of Origin.
"We aim to make the Porvoo refinery the most sustainable refinery in Europe by 2030 and reach carbon neutral production by 2035. We will achieve these ambitious targets by reducing greenhouse gas emissions from production and using renewable electricity, for instance. Thanks to the hydropower agreement we have signed, we will reach an important milestone at the beginning of 2022 as our Porvoo refinery and operations in Naantali will use 100 percent renewable electricity. We will continue to work actively to achieve carbon neutrality," says Markku Korvenranta, Executive Vice President, Oil Products at Neste.