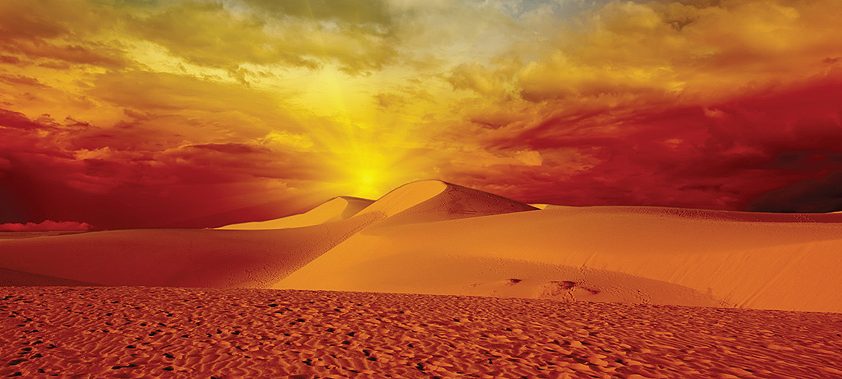 Out of Africa
Ilitha is a group of companies that focuses on providing innovative project solutions in the fields of energy, environment and industrial development.
The Group operates in many industry sectors throughout South Africa and Subsaharan Africa, including oil and gas, petrochemicals, chemicals manufacturing, power and marine diamond mining.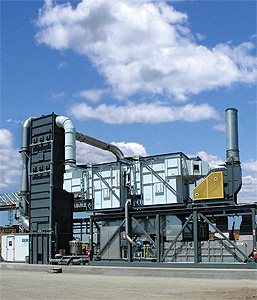 Its blue-chip client list includes:
Chevron
Eskom
PetroSA
DeBeers
Sasol
Engen
Total
Sonagol
Transnet
With three subsidiary companies, the Ilitha Group is comprised of Scion Technologies, Ilitha Specialised Staffing (ISS) and Ilitha Project Services (IPS). Scion Technologies provides best available air pollution control equipment to industries, with an additional focus on energy efficiency and renewable energy solutions. Scion enables clients to achieve compliance with the most stringent environmental standards.
It is the regional representative for a number of highly innovative, technically excellent air pollution control companies, with solutions suitable for treating a wide range of industrial air pollutants, including Particulate Matter (to submicron sizes), VOCs, Odourous Compounds, NOx, Dioxins, Condensables and Acid & Caustic Gases.
Ilitha Specialised Staffing (ISS) supplies technical resource solutions with a strong emphasis on integration with the client's culture and business practices.
The third company, Ilitha Project Services, has capabilities in supplying project solutions from concept to commissioning. It delivers its services through a team of skilled and talented project management and engineering staff, and this division offers a full range of engineering services, enabling IPS to offer complete integrated solutions to clients. These include process and risk, electrical, automation and instrumentation, mechanical and civil/structural and building. In addition, IPS has a specialised Control Centres division, which has considerable experience in the turnkey design, installation and upgrading of control centres, whilst it's specialised teams can offer custom solutions in accordance with client requirements.
The Ilitha Projects company (IPS) has a philosophy of working in collaboration with the customer and building long term relationships to provide project solutions that comply with the highest quality and standards. The business continually aims to be a skilled and efficient project management and engineering department for the execution of quality projects within the Ilitha Group.
Using its global network of world-class alliance partners and industry technical experts, IPS can provide the best, most economical, project or engineering solutions. The company can also draw on proven processes and procedures throughout the management, design and implementation of its assigned projects. Additionally, it utilises a project quality management system, which aligns with ISO 9001 2000 guidelines.
A project undertaken in 2009 perfectly illustrates IPS' approach and comprehensive service capability. In February of that year, Eskom approached IPS to supply and install 13 consoles in the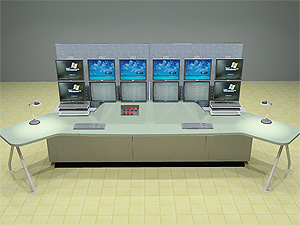 Camden Power Station main control room. As part of the refurbishment of the entire control room, new control consoles were required to replace the old units in order to offer an improved ergonomic design and to present a modern, world-class solution.
Camden Power Station's brief was to design, manufacture and supply the consoles in one month, which IPS undertook and successfully completed. The challenging timeframe required intense project management to co-ordinate the roles of design and manufacturing, whilst maintaining a cost-effective, time efficient solution.
The consoles are based on Ilitha's premium ICON range, which has been successfully utilised in industry for over 15 years. All of Ilitha's console ranges are designed around the operator and conform to ISO 11064 ergonomic standards.
This project highlights IPS' commitment to technical and business excellence, which is one reason its high profile clients return for its services time and again. As well as this dedication to providing the best service to clients, IPS also maintains a contribution towards building South Africa's young democracy. To this end, IPS is BBBEE-compliant – Broad Based Black Economic Empowerment (BBBEE) is a form of economic empowerment initiated by the South African government. Ilitha Project Services is an Empowerdex Level 1 Contributor with an AAA+ Rating. The Ilitha Group as a whole is committed to achieving the South African national demographic employment profile goals, through the development and empowerment of previously disadvantaged South Africans.
Ilitha Group
Services: Project solutions