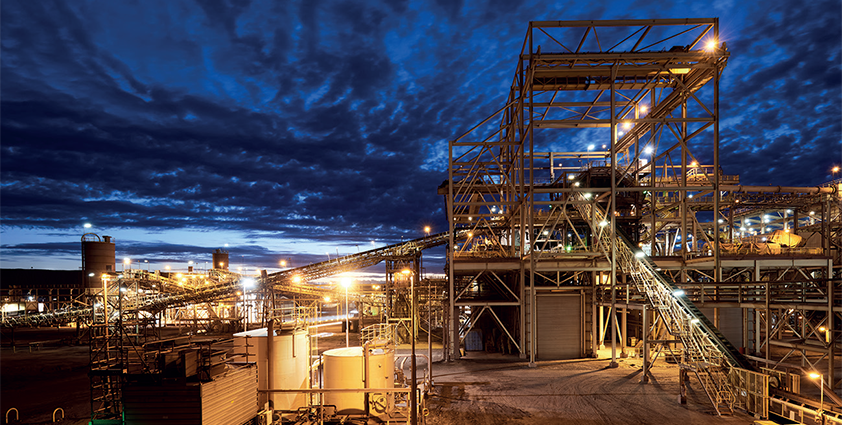 The contract will help to ensure efficient processing performance and a long service life as part of an on going $400 million expansion at the Prominent Hill mine in South Australia.
The hoist, which will be designed and supplied by ABB, has a capacity of 39,400kg and the strongest drivetrain that ABB has ever installed in Australia. ABB specialists will also supervise installation and commissioning.
OZ Minerals' gold, silver and copper mine began operations in 2009 as an open pit mine, but it is now an underground mine producing 4.5 million tons per annum, moving to between 4.5 million and five million tons per annum from 2022 via a trucking operation. The hoisting shaft provides access to mineral resource outside the current trucking mine plan that would have been uneconomical via a trucking operation from around 2033.
Installing the Wira shaft will increase the annual underground mining rate, extend the mine life, reduce operating costs, lower emissions intensity, and reduce overall operational risk, according to OZ Minerals.