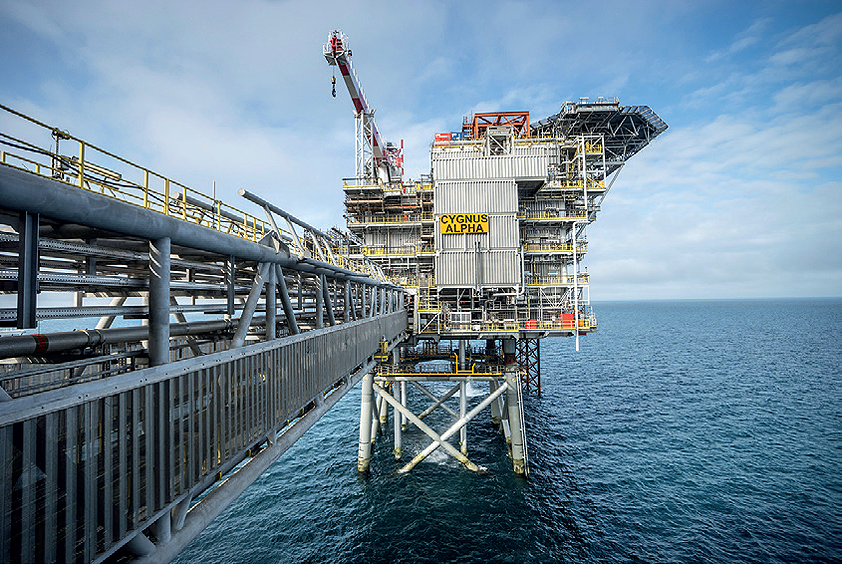 Entry by Neptune into the Pegasus West Area aligns interests in both the discovery and the Neptune-operated Cygnus gas facility (Neptune Energy 38.75 percent and operator, Spirit Energy 61.25 percent) enabling acceleration of the development of Pegasus West as a subsea tieback to the existing Cygnus field.
Neptune will work closely with Spirit Energy on front end engineering and design (FEED) studies in 2021 with the intention to reach a final investment decision by year end. Once sanctioned, Neptune would become operator of the development through to first gas and into production.
Neptune Energy's Managing Director in the UK, Alexandra Thomas, said: "The alignment of interests with Spirit Energy in the Pegasus West development offers material benefits of faster development, lower costs and lower carbon intensities as well as optimisation of production operations through our existing world-class gas production asset, Cygnus.
"Cygnus is strategically important for domestic gas supply to the UK. The development of Pegasus West will ensure further UK low carbon gas supply, while opening up opportunities for development of other potential gas resources in the Greater Cygnus Area."