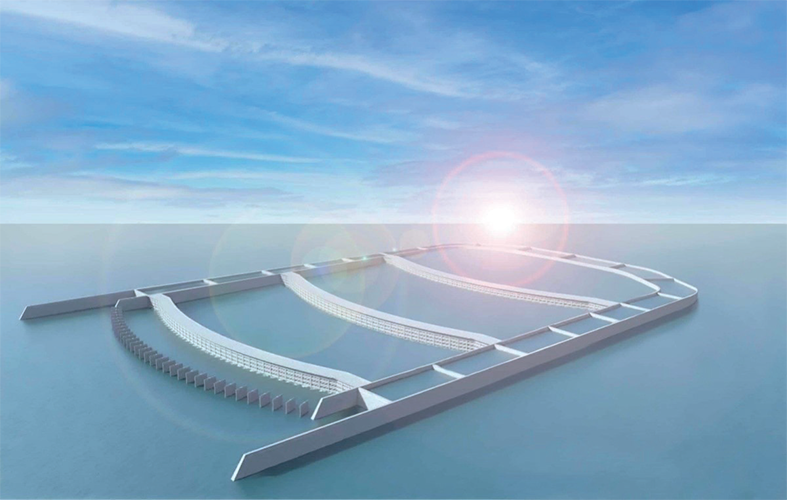 Current testing and calculation indicate just one three-lagoon, 15 x 7.5km TPGen24 plant has the potential to generate six terawatts of electricity a year, enough to power two million homes or recharge 20 million electric cars annually.
Research and development continues at pace, with the aim of bringing TPGen24 plants online off the coast of the UK by 2030.
Commenting on the potential for TPGen24, nationally and globally, inventor Stuart Murphy said: "Tidal energy is the British Isles' greatest untapped, and undervalued, renewable resource. I think that's crazy when you consider there's more than enough energy in our coastal waters to satisfy the electricity needs of both Great Britain and Ireland! If we're ever going to meet our 2050 targets, we need to give projects like TPGen24 serious consideration now, before it's too late.
"It has taken many years of careful research and investment, but we have finally come up with a scalable way to harness the huge untapped potential of tidal energy in a consistent and low, long-term impact way. Unlike other renewables, TPGen24 depends on one of the most reliable sources existing: tidal cycles. We hope that investors, businesses and policy makers alike wake up to the potential of tidal power generation, now that a feasible, uncomplicated and deliverable solution exists."