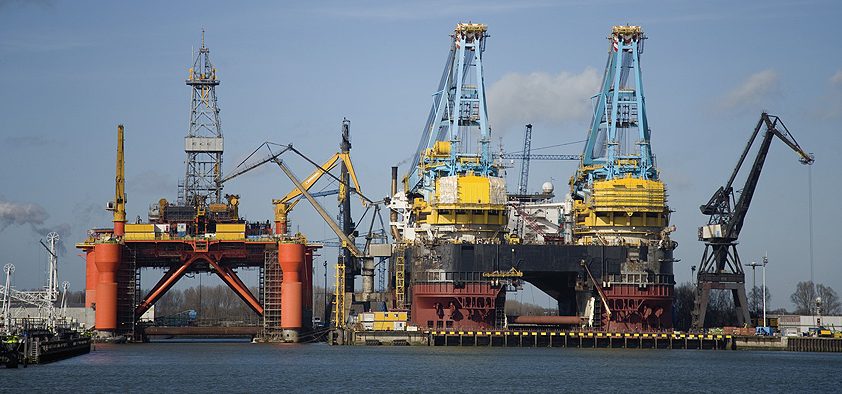 NLI Engineering Oil & Gas
Above and below
As the oil and gas industry is becoming increasingly demanding, Norwegian industrial company NLI Engineering Oil & Gas embraces this challenge and is involved in several breakthrough projects in the sector.
NLI Engineering Oil & Gas is part of the NLI Group, a Norwegian industrial company with an expected turnover for 2008 of 1200 MNOK. The NLI Group supplies engineering and fabrication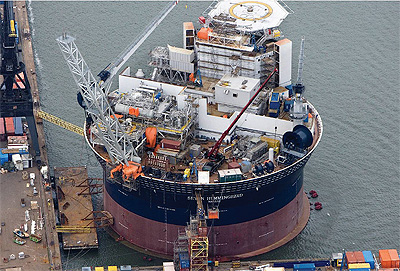 services, and technology products to the oil and gas industry. The company has grown rapidly during recent years and is now a significant supplier to offshore, topsides, subsea and onshore projects.
On top of things
During the last few years, NLI Engineering Oil & Gas has delivered over 20 large FPSO topside projects, including topside engineering for the innovative concept of the Sevan FPSO. Traditionally, the FPSO (floating, production, storage and offloading) is shaped with a vessel's hull, often designed with the risers connected to a turret system to be able to operate in exposed climate conditions. The cylindrical hull of the FPSO enables the platform to be anchored permanently, without considering changing weather conditions. In addition, the platform has considerable storage capacity, the hull is easily constructed and it can undertake large cargoes, which makes the Sevan Marine platform a strong contender in the FPSO market. NLI Engineering Oil & Gas has been, and is currently, involved in several of Sevan's FPSO projects.
Engineering to the worlds first LNG FPSO.
Kanfa Aragon is a subsidiary company of Sevan Marine and is responsible for the processing plant of the Sevan FPSO. In July 2008, NLI Engineering Oil & Gas was awarded a major contract by Kanfa Aragon for detail engineering of the generic topside process plant on the world's first LNG FPSO. Norwegian company Flex LNG is the ultimate customer on this project and Samsung Heavy Industries in South Korea will build the complete vessel and deliver it to Flex LNG in 2011, with all facilities installed.
This is the largest single contract awarded to NLI Engineering Oil & Gas to date and arose partly due to good co-operation with Kanfa Aragon. The process technology, developed and patented by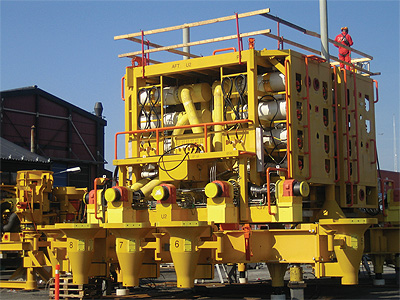 Kanfa Aragon, makes it possible to exploit natural gas from marginal and remote offshore fields, with the particular advantage being that it is no longer necessary to flare gas. As a result, this technology is very environmental friendly, which makes it potentially attractive in today's market.
As well as being the world's first LNG production ship, it is the most technologically advanced LNG production ship, which makes it a challenging and exiting project for NLI.
The organisation will undertake engineering for the five process modules, having a total weight of some 8000 tonnes, and these modules will compress and cool the gas to a liquid at minus 161 centigrade. Purpose built tankers will then transfer the liquid gas to land for further processing.
Below the surface
NLI Engineering Oil & Gas is not only involved in offshore projects above sea level, as subsea installations comprise an ever-increasing share of its contracts. The company has developed special competence in this field, which makes it a preferred supplier of both engineering and fabrication services. As a part of the NLI Group, NLI Engineering Oil & Gas is able to make use of the interdisciplinary competence of the whole corporation. The company's projects can sometimes be very comprehensive, so in this way the customers are able to make use of the business' entire competence.
NLI Engineering Oil & Gas
Services Engineering and fabrication services