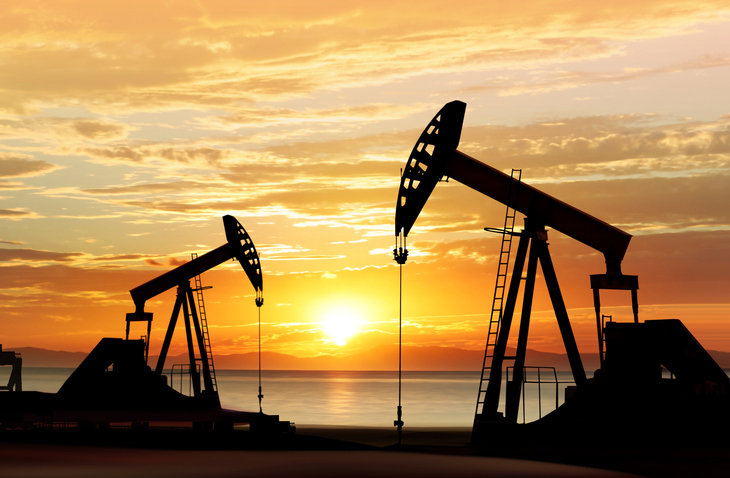 A third-generation oil and gas magnate is leading OGC Consulting into a new era.
Although he continues to operate the company in alignment with his late parents' vision, Byron Blunk is making a big push for modernization.
A third-generation agent in the oil and gas industry, Blunk is pushing his family business into a digital era. "We're digitalizing all of our operations," says Blunk, who operates the company in partnership with his brother Michael Blunk. "I will be able to run OGC from anywhere in the world that has an internet connection."
OGC Consulting affiliates itself with experienced oil and gas consultants from around the globe to offer tailored solutions for oil and gas production companies.
Aiming for a balanced approach to both operator and non-operator concerns, the company's services include joint interest compliance reviews, overhead recovery, revenue compliance reviews, service contractor and vendor reviews, payout reviews and internal joint billing process reviews.
Under the new leadership, OGC Consulting is also rebranding itself with a new website and company logo. "We're modernizing the company and making it better," Blunk says.
Like Father, Like Son
OGC Consulting was founded by Howard and Laura Blunk in 1999. Howard Blunk had more than four decades of experience in the oil and gas industry. He held a variety of supervisory and managerial positions in the United States and overseas.
Prior to starting his own company, he was an audit manager of non-operated joint ventures for Chevron Corp. He was responsible for compliance coverage of all non-operated properties in the United States and Canada.
"My father's first job was on the accounting desk at Chevron," Byron Blunk says. "My grandfather was an exploration geologist for Chevron. My mother worked for Chevron and my first internship was with Chevron. I'm a third-generation oil and gas employee. I'm really curious to see if my son picks up the oil bug and becomes fourth generation."
Byron Blunk has more than a decade of information technology leadership experience that he brings to the oil and gas industry. His academic background includes accounting and finance. Aside from Chevron, he has also worked for Microsoft and Dell. Today, he is responsible for the operations of OGC Consulting.
Exclusive Members
In addition, Byron Blunk serves as the chairperson for the audit committee of the Petroleum Accountants Society of Houston (PASH), the same organization that his father once chaired.
The father-son duo also share a history of active engagement with the Council of Petroleum Accountants Societies (COPAS), a non-profit professional organization that provides guidance and education on accounting issues for the oil and gas industry.
"My father was instrumental in the creation of COPAS' emerging issues committee," Blunk says. "And I'm bringing technology into COPAS the way he brought emerging issues into COPAS."
In 2017, COPAS posthumously inducted Howard Blunk into its Ring of Honor. It is a new award given to honor COPAS members who have made significant contributions integral to the organization.
Even Blunk's mother was involved in the industry. Laura Blunk, who managed day-to-day operations at OGC Consulting, graduated Summa Cum Laude from Arizona State University with a bachelor's degree in accounting. She worked for Chevron as a part of a joint interest organization overseeing the application of payments for non-operated billings.
Finding A Specialist
When it comes to his company's services, Blunk prides himself on OGC Consulting's ability to work with a team of industry professionals that are considered at the top of their game.
"We will find someone with expertise for that particular operator, for that region and for that time period," he says. "We don't give you generalists. We give you specialists."