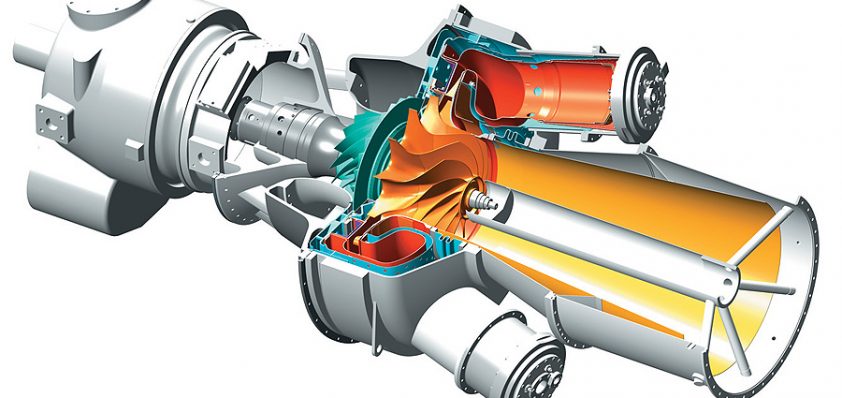 Power to the people
OPRA Turbines was established in Hengelo, the Netherlands, in 1991, and is a leading developer of advanced gas turbines for power generation.
In recent times, the company has enjoyed considerable commercial success with a yearly growth of between 50 and 100 per cent. To accommodate this success, OPRA now employs about 100 people, in facilities in Heng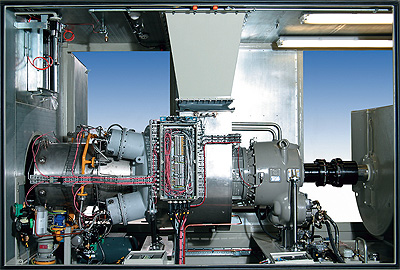 elo and Stavanger, Norway.
The company's flagship product is the OP16 gas turbine generator, which utilises OPRA's proprietary radial gas turbine technology. Complete gas turbine generating packages can be provided in a variety of configurations to meet customers' needs. Furthermore, it benefits from a compact design, requiring less space than axial turbines within the same power range.
"Owing to the simple and robust all radial design of the OP16, we enjoy significant advantages both in terms of operational reliability and availability," explains Robert Nijhuis, vice president of sales and marketing. "Most of our customers are in the oil and gas industry, and so reliability is always a high priority. Significantly, we are achieving excellent reliability and high thermal efficiency.
"Another unique aspect of the OP16 is that it is the only advanced gas turbine available in the two MW power range. All other turbine manufacturers generally only have products above five MW. There are many new market opportunities in the smaller power range due to the development of smaller oil and gas fields, as well as decentralised CHP projects for industry. OPRA effectively covers projects up to around ten MW with multiple installations of the OP16."
Broadly speaking, OPRA works in two market areas – oil and gas, and industrial. The former includes companies operating both onshore and offshore as well as rig companies, whilst the latter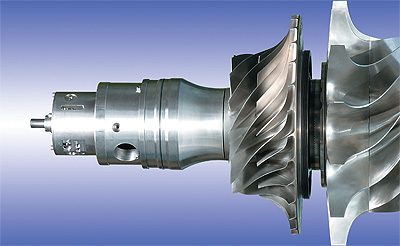 involves sectors such as food processing, chemicals, and refineries.
"We have sold around 25 per cent of our turbines to offshore applications, mainly FPSOs," says Robert. "Furthermore, we are well established in the Russian market where we have sold a number of turbines to land-based oil fields running on associated gas, which would otherwise be flared. OPRA has developed a unique combustion technology that can handle a wide range of specification fuels often required for projects such as these. For many of the same reasons, OPRA is also able to burn lower grade bio fuels in both liquid and gaseous form than any other gas turbines or engines on the market. The potential of OPRA's non-oil and gas markets became evident when, late last year, the company received an order from its distributor in Russia for the delivery of six turbine generator sets. It is a contract of some significance, as these sets will be installed in the Krasnaya Polyana mountains in Southern Russia, where the 2014 Olympic Winter Games will be held. The turbines will operate in CHP mode, supplying all local infrastructure with electrical power and heat."
Looking forward, Robert outlines a couple of factors that could play a crucial role in OPRA's future success: "The oil sector remains strong for us and we will further capitalise on continued high investment levels coupled with increased development of smaller, marginal fields. We also see an increased interest in industrial CHP projects and bio fuel applications, however in the medium term we still believe that the oil and gas market will constitute a greater share of our business."
With demand from a wide range of markets and applications, OPRA's long-term outlook appears very promising, and the company's continued growth demonstrates an awareness of the opportunities ahead.
OPRA Turbines
Products Gas turbines