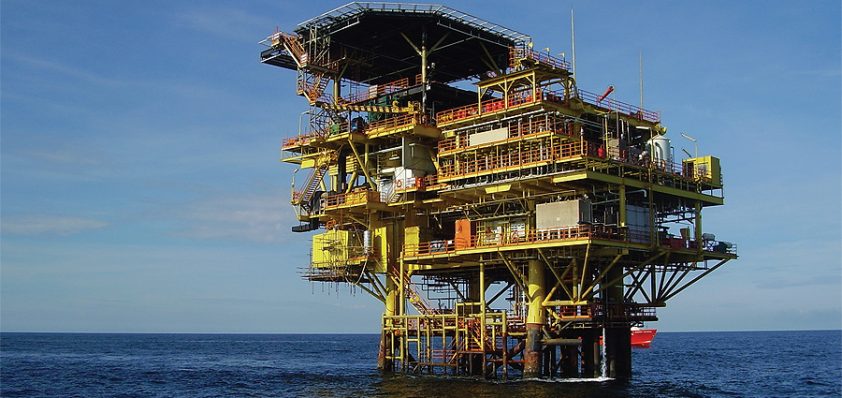 Well-equipped
Established as the daughter company of Project and Design Services (PDS) founded in 1991, PDS Protek supplies a broad range of expert engineering services primarily to those in the oil and gas, as well as land-based industries.
Since its inception the organisation has had an unparalleled dedication to high quality deliverance from its headquarters in Haugesund, Norway. Originally focused on consultative services, PDS Protek has grown rapidly from a small engineering company to a professional entity that is able to offer a comprehensive portfolio of certified studies, concept development, CAD modelling and design, stress analysis and detailed fabrication drawings. The company's capabilities are divided into two departments – the in-house division and consultancy services sector. With the ability to take on the management responsibility for client's projects, PDS Protek has frame agreements with many of its core customers.
Since European Oil and Gas Magazine last spoke to PDS Protek in June 2009, the company has managed to maintain its lucrative turnover despite the global economic crisis. In 2009 the organisation's turnover reached an impressive 114 million NOK, four million more than the previous year, and its employee level has also been increased to 110. Jørgen Knudsen, marketing manager at PDS Protek, outlines the company's strategy for tackling the recession: "We received early signals of the crisis at the start of 2009 and therefore were better equipped for the downturn than some of our competitors. We noted that activity in the offshore market was slowing down and so we turned our attentions to the onshore business. Obtaining projects in this arena gave us the opportunity to maintain our in-house activity level and grow in recognition throughout the industry – in the autumn of 2009 we were awarded a large contract with Aibel that has seen us through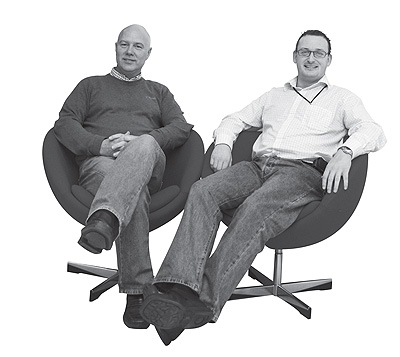 to the start of 2010. Our greatest advantage has always been our flexible and dynamic size that enables us to offer a fast turnaround on projects and diversify into new market when the need arises."
Following the establishment of an office facility in Oslo in April 2009, the company's influence in this area has grown significantly and in January of this year PDS Protek employed a second member of staff to facilitate expansion. Responsible for the company's activities in the east, the office offers both in-house and consultancy services to a wide range of customers and at the start of the year it relocated to Lysaker in the same building as Sweco AS. Commenting at the time, Jørgen noted: "We wanted an office closer to the oil and gas region in Oslo, and the new office at Fornebuveien is as close as we can get." As the oil and gas industry begins to recover, PDS Protek is now ideally situated to take advantage of market developments and is investigating areas such as Stavanger and Bergen for potential new offices.
At present the company is developing a strategy for the launch of a new range of engineering capabilities that go beyond its core expertise of design, project management and deliverance. Jørgen explains: "Over the next few months we will be looking at new operational areas both in Norway and abroad where we can apply our engineering experience and specialist expertise. We are excited about entering into markets we have never been to before while maintaining a focus on areas where we have been successful. For example, we have gained a number of contracts from the subsea sector as a result of our ability in premier subsea engineering, and last year we were able to sign a frame agreement with Technip."
Moreover, PDS Protek is currently involved in a number of progressive projects. The company is supplying piping and structural 3D modelling design, accompanied by skilled consultants, to Statoil, Kårstø. The design of test systems for flow meters is being managed for Roxar AS' skid multiphase metering project. In January 2010, PDS Protek also signed a subcontract with Multiconsult AS in line with a frame agreement with Statoil ASA. PDS Protek is assisting Multiconsult with the piping and structural design in this frame agreement.
Indeed, PDS Protek looks to become the preferred supplier of in-house engineering and consultancy services for its core clients and the aforementioned Aibel project is one of its greatest achievements of late. Having become the preferred supplier of consultancy services for Aibel in 2004 following a 20-year long relationship, the company was awarded the renewal of its frame agreement at the end of 2009. Taking up to 10,000 man hours and the majority of the company's workforce PDS Protek has delivered a range of high quality structural and piping services to Aibel's various projects.
"We see a lot of opportunities and potential for the industry moving forward and we are currently involved in a number of bids and tenders for frame agreements. The next two years are looking highly positive as markets start to reopen and we are experiencing a revival in our original sectors. Areas such as marine harvesting are beginning to flourish again and only two days ago we signed a contract for a feeding barge design in the Indonesian market. We are confident that we will continue to gain contracts, but should the oil and gas industry deplete again during 2010 we have alternative markets to turn to for business.
"We have recognised the need to be more visual in the industry and as such have tripled our marketing budget for future development. We have launched a number of campaigns to maintain, if not increase, our position in the industry, while we plan to focus on evolving our relationships with oil and gas clients. We will always strive to be the preferred supplier to our broad and diverse client base," Jørgen concludes.
PDS Protek
Services: Engineering and consultancy services