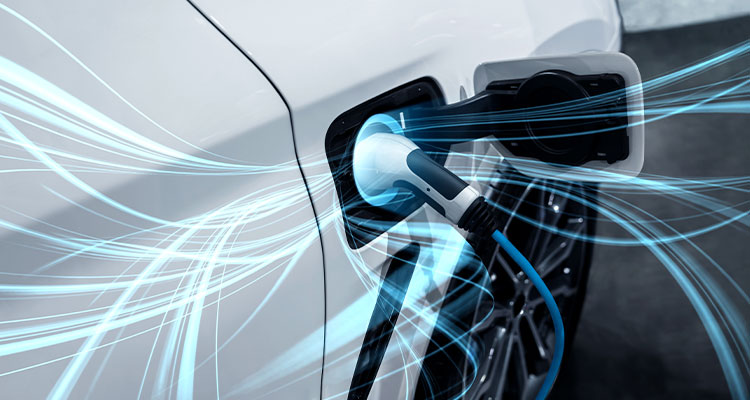 Portovesme, Italy, to become European Centre for EV batteries
Glencore International has joined forces with Li-Cyle Holdings to establish a new hub in Portovesme, Italy
Glencore International AG, a leading producer, recycler, and marketer of nickel and cobalt for the production of electric vehicle batteries, has signed a letter of intent with Li-Cycle Holdings Corp. Li-Cycle is an industry leader in lithium-ion battery resource recovery and the leading lithium-ion battery recycler in North America. Together, the companies are jointly going to study the feasibility of, and later develop, a Hub facility in Portovesme, Italy.
This location will produce critical battery materials, including nickel, cobalt and lithium from recycled battery content. By leveraging Li-Cycle's state-of-the-art hydrometallurgical technology, it will be the largest European producer of sustainable battery grade products.
Located in Sardinia, Italy, the Portovesme complex consists of a lead-zinc and hydrometallurgical facility which first started operations in 1929. The site has a range of substantial existing infrastructure, including access to a port, utilities, processing equipment from the hydrometallurgical plant and an experienced workforce.
Glencore and Li-Cycle will jointly commence a definitive feasibility study (DFS) for the project within the coming months. The commissioning of the Portovesme Hub expected to commence in late 2026 to early 2027.
Kunal Sinha, Global Head of Recycling, Glencore, offered comments. "This project, combined with our existing footprint in primary supply as well as recycling of battery metals, underpins our ambition to become the circularity partner of choice for the European battery and EV industry. This also marks a significant step in our collaboration with Li-Cycle, a preferred partner in the lithium-ion battery recycling space."