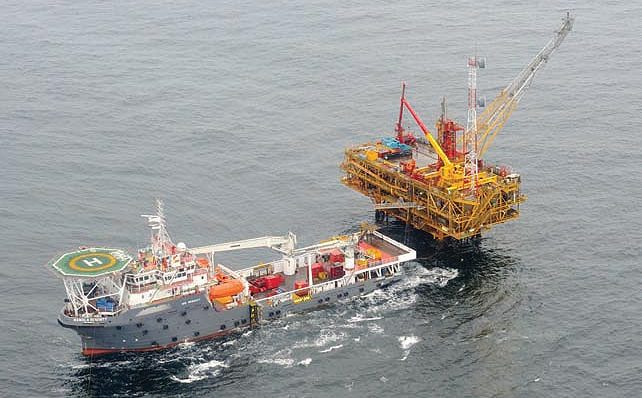 Professional service
Promar established its headquarters in Switzerland in 2002. Currently it has a fleet of multi-purpose supply vessels and fast crew boats under management, which serve the global offshore marine industry.
The company covers all aspects of ship management and has a presence in Africa, Europe and the Middle East, providing top quality services to meet the highest standards of oil majors and subcontractors.
Currently the business has a fleet of six multi-purpose supply vessels, 30 fast crew boats and provides bespoke vessel chartering services. It also has several dozens of vessels under construction. Given clients' requirements for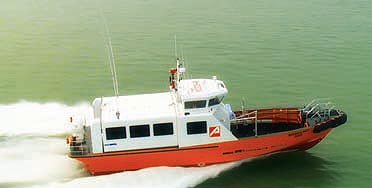 modern and efficient vessels, a new series of fast crew boats is currently ongoing. These vessels are being tailor-made to satisfy the specific needs of the charterers, and state-of-the-art technology is being deployed for the construction process.
Being in a trend of fleet expansion, Promar is aiming to enlarge its fleet over the coming five years, and next year, a new Platform Supply Vessel will boost its fleet. The business proudly announced the building of a series of PSVs, and the first two units, named M/V Mamola Reliance and M/V Mamola Defender, will be delivered in 2015 with state-of-the-art equipment, in line with the North Sea standards.
Alongside the continued development of new vessels, the company maintains its leading position through its most important asset, its people. Promar believes that the growth of the company is interlinked with the zeal, enthusiasm and commitment of its collaborators, which is why it is currently investing in human resources with a strong recruitment policy.
Indeed, the company's success is largely down to the skill and deep-rooted knowledge of its employees, who have broad expertise in the management of offshore vessels. Its staff are fully dedicated and qualified in all the various competencies of ship management, and always adhere to the highest standards throughout their working practices, whether it be QHSE, chartering, operations or crewing, through to technical, purchasing, and insurance services.
As Promar gears up for further expansion, the business has moved its head office in Geneva to larger premises, tripling its office space, yet staying in the heart of the city of Geneva. The new office is significantly larger, to give the staff a greatly improved working environment, as well as room for continued expansion.
Last but not least, a process of constant listening and analysing client feedback allows the company to stay on top of offshore trends. Information sharing between on and offshore teams and continuous training is used to help deliver high-quality customer service. Furthermore, because of the substantial risks of operating in harsh environments, Promar has specialist teams in Geneva and in its regional operating bases to handle quality, health, safety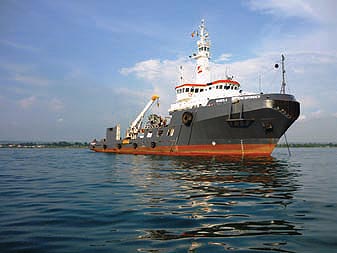 and environmental business issues.
Marine safety and safe working practices are always vitally important to the company. This approach has paid off, resulting in recognition and certification to ISO 9001, ISO 14001, and OHSAS standards, which completes ISM certification and affiliations with BIMCO and IMCA.
In fact, the highest possible standards in the offshore industry, combined with a rigorous best practice approach, forms an integral part of Promar's overall operational ethos. The company's QHSE management system sets out its key principles:
To operate ships with the overriding priority of safeguarding crew, maintaining vessel and cargo integrity, and protecting the environment
To promote a pervasive culture of safety, quality and environmental protection both onboard and onshore so as to control all risk and maintain constant preparedness for emergency situations
To provide constant and continuous training for all personnel
To monitor, ensure and promote QHSE policies
To ensure respect and collaboration between offshore and onshore personnel
Provide high quality operations that contribute to clients' reputation
To set and maintain ethical standards in co-operation with customers.
For nearly 15 years Promar Shipping Services has been providing first class vessel services to clients in the offshore and oil and gas sectors. The business has an excellent reputation, strengthened by the dedication and skill of its on and offshore workers. While the business already has a strong and capable fleet, its recent investment into new vessels, due to arrive during 2015, is sure to make the Promar name a leader in the industry for many years to come.
Promar
Services: Supply/offshore support vessels and fast crew boat services