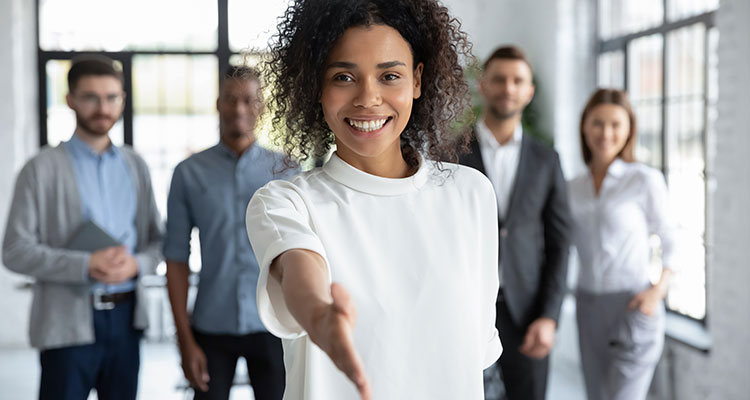 ScottishPower's CEO, states "The energy-jobs boom is here to stay," amidst an industry-wide recruitment drive
As the UK sets its sights on decarbonization, heads of industry are facing a race for talent across a number of different sectors and positions. ScottishPower has already taken on 1000 new-starts.
In 2022, ScottishPower secured a record number of contracts regarding green infrastructure developments, including 19 renewable energy projects around the UK. This was in tandem with the company's vast investments in new hydrogen-based technologies, and the electricity network to connect clean power across the country.
"The energy-jobs boom is here to stay!" Keith Anderson, CEO, stated. The first cohort of 1000 new recruits started working with the firm earlier this year, but the positions aren't just within the construction and operation sectors. The drive to decarbonize the UK will require over 200,000 new starts, ranging from project managers, engineers, data analysts, and accountants to HR and environmental positions.
Against a backdrop of economic uncertainty and a stalling labour market, Keith cited the clean power sector to be thriving, but facing a race for talent. "The UK needs to electrify the hell out of everything, and we need more people to help us do it.
"The energy sector is pumping billions of investments into clean, green UK infrastructure projects, around six-million pounds a day, from onshore and offshore wind and solar farms to the kilometres of electricity networks needed to connect them up.
"It's decades-long investments, if we want the UK to continue to lead and compete on the clean energy world stage, and electrify the economy. We need everyone; education, as well as government and skills-bodies to prioritize green skills and fast track the pipeline of people we need to decarbonize the UK."