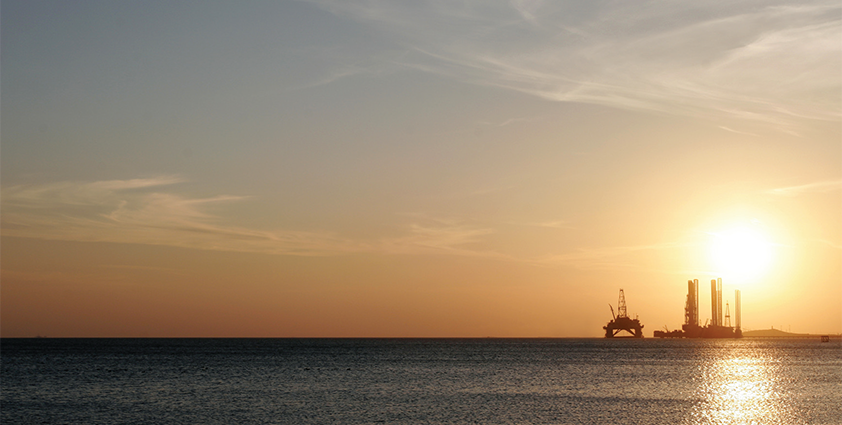 Skill seekers
Founded in 1980 in Aberdeen, Scotland, the Bryant Group is today one of Scotland's leading engineering and commercial recruitment consultancies, focused on addressing the need for engineering and technical personnel on both a contract and permanent staff basis for the oil industry in Aberdeen.
All candidates that the company submits are vetted by highly trained and experienced recruitment consultants, and its quality assurance systems enable it to filter and select qualified candidates for its clients' vacant positions.
The Bryant Group's founder and current managing director, Brenda Bryant, elaborates upon how the company's formation took place: "After working in Canada for the Bank of Montreal in human resources and for an employment agency in Toronto, I decided to put my love of the recruitment world to work in opening my own business. My husband and I purchased a building on Union Street and with four members of staff including myself we opened for business. I began with Bryant Personnel Services Ltd, providing office support staff such as secretaries and accounting personnel.
"We began to grow quite quickly as the standard of service we provided began to be acknowledged and sought after. We were continually addressing the need for engineering and technical personnel and so in 1983 I formed the company Bryant Engineering Services. It was under this banner that we focused on providing all disciplines of engineering and technical staff to the oil industry in Aberdeen."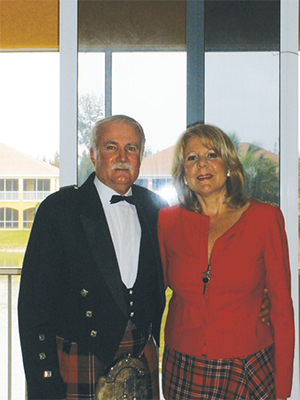 The Bryant Group stands out from its competitors in the market thanks to the quality, experience and dedication of the staff it employs internally. According to Brenda: "The recruitment industry is a highly competitive industry and it is challenging to hold on to excellent recruiters. We have excellent managers who have been with the company for long periods of time, several in excess of 20 years.
"These managers excel in their recruiting abilities, knowledge of the industry, passion and dedication in providing our client's with carefully matched candidates meeting their specific requirements. We hold to the values of honesty and integrity in all of our actions and business relationships and this has always been appreciated by our clients and particularly appeals to the character and ethics of the staff I employ."
Whilst the company's primary market is Aberdeen, it also provides overseas personnel from Aberdeen should the clients require it. The Bryant Group works with both major subcontractors and smaller companies, and is already targeting other markets for expansion, according to Brenda: "We are currently looking at the possibility of opening up in Houston, Texas; thereafter, other potential areas of interest are Canada, Australia, the Middle East and Brazil. There is a lot of potential in these regions and the need for the disciplines of the people we provide will continue."
The company's plans to open in Houston will be put into action later this year, as Brenda explains: "Houston is the beginning of putting our toes into the water of further expansion and the OTC provided excellent insight into the current status of the oil and gas industry, and where it sees itself in the next 20 to 30 years. Although many of the major oil companies are expanding into the alternative energy markets, the need for oil and gas is seen to be strong and necessary for many decades to come."
These plans come in spite of the recent financial crisis, which saw almost 18 months of slow down of demand within the industry. However, Brenda believes that her company has fared well throughout the recession, given the circumstances: "With regards to funding, there was little impact upon our business, as we have always been careful to re-invest substantial percentages of our profits back into the company. Our goal from the beginning was not to be dependent on external finance. We achieved this goal of being self-financed within five years of starting the business, and this has always provided comfort to both our clients and staff. Whilst there may have been a slight decrease in demand for staff, we did the very best possible with that demand during the downturn."
Brenda already sees a marked rise in activity across the industry, too, and anticipates that this will continue into the future. She concludes: "We see the company growing as demand for people continues to increase and we intend to work hard to further grow our business in Aberdeen. Our strategy will be to continue to focus on employing superb consultants who provide the standard of service that has attracted and retained our clients during the past 30 years, and to address global demand as we are ready and able to move into new locations, whilst in the meantime continuing to service overseas demand from our base in Aberdeen."
The Bryant Group
Services:Recruitment consultants