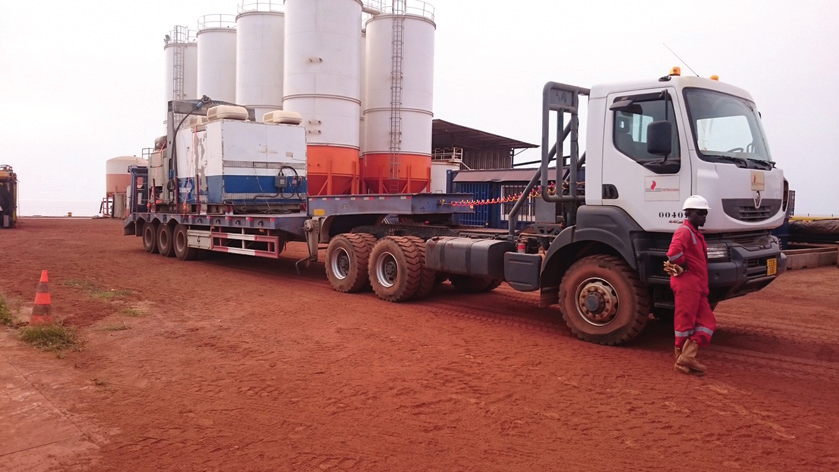 A world of experience
The Onstream Group has supplied specialised services for the oil and gas industry since 1978. Since its birth, the Onstream Group has always worked with the world's largest and most well known clients and is very proud to be able to boast a high profile client portfolio and a highly successful dedicated and experienced global team.
The Onstream Group acquired ASC International in 2007. This acquisition allowed the organisation to become truly worldwide bringing together operations in Europe, West Africa, CIS region, Americas, and the Middle East.
With more than three decades of global industry experience, the company is now structured as a group of business units, each with its own specialisations. Through these units, the Group can provide tailored services to address the needs of its clients worldwide in the most effective and competitive manner.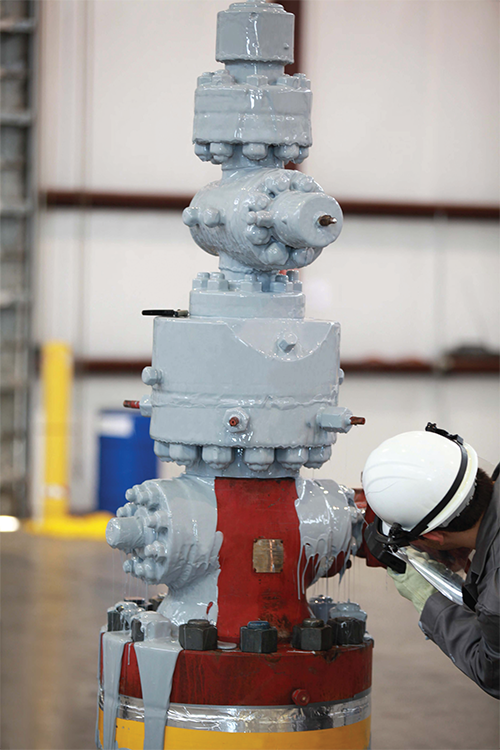 Innovative and cost effective services
Being a medium sized company with a team of 500 motivated specialists, the Onstream Group constantly re-thinks its services, adapting to client needs and changing industry trends, staying competitive globally and gaining market share.
The company always looks for new services to extend its portfolio and to add value to its clients. Its major focus points are innovation, quality, and cost effectiveness. In 2015 the company signed an agreement to distribute Oxifree anti-corrosion services in multiple company locations. The partner supplies a universal anti-corrosion coating system, which has proven to be a cost effective, environmentally friendly, and sustainable solution for its clients. Major growing segments of the company include:
Fabric maintenance works, including innovative maintenance solutions such as Oxifree
Access works
Equipment rental services
Manpower recruitment and sourcing services
The Onstream Group aims to be a preferred supplier of technical services for oil and gas companies throughout the global locations of the company.
Think global, act local
The Group constantly rethinks its local strategies and approach to its clients, trying to stay even closer to its customers. The Onstream Group tries to be a part of the client's team, understanding current needs, and proactively proposing tailored solutions.
Flagship activities of the Onstream Group include:
Operations in Africa constitute 60 per cent of the business (Gabon and Nigeria)
Northern Europe (Dutch Continental Shelf)
The company is very keen to build, maximise and recognise local manpower capabilities and do its part to employ, train and educate indigenous people to achieve the skills and knowledge needed to contribute to their own economies. In order to do this, it regularly calls upon specialists from around the world to share their expertise, help support and mentor the local workforce whenever possible.
Quality and HSE are the highest priorities
Through the Onstream Group's in-house Quality Control and Safety system, as well as the HSE standards, the company constantly monitors the quality of services provided to clients. The company is measured to the highest industry standards, and often saluted due to the performance.
It strives to guarantee and improve the safety, health and well being of all its employees. Every member of staff holds the necessary qualifications and safety certificates required for their roles, and it is this attention to detail that clients value so highly, especially in robust and challenging working environments such as oil and gas.
"Drawing upon the vast diversity of the talents and resources we have at our fingertips gives us a collective strength," states Onstream Group CEO Remi Maari: "The Onstream Group has been in operation for over 30 years and has always worked on the principles that we are here to serve our clients and deliver on our promise of consistent, high quality client service worldwide. Here at Onstream we understand that it is our reliability, coupled with excellent international communications, which creates the conditions for your success at work. We monitor our in-house personnel and administration continuously, and we adhere strictly to international quality standards as ISO. Our customers believe in us and value our professionalism and this is where our core strength is derived from. Professionalism is at the heart of our culture. We pride ourselves in maintaining longterm relationships with all major oil and gas operators and contractors."
The Onstream Group
Services: Maintenance services, equipment rental and logistics support, manpower and sourcing services