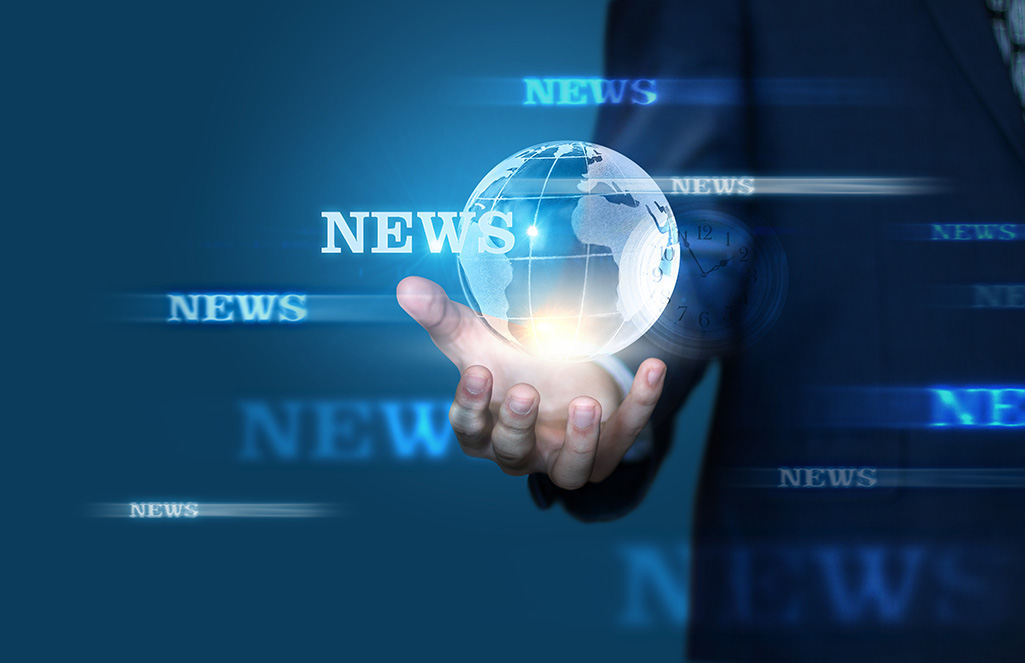 The certification from MiQ helps the company meet customer demand for energy produced with fewer emissions. ExxonMobil is the first company to achieve certification for natural gas production associated with oil.
"This certification further validates the steps we have taken to reduce methane emissions, which is part of our plans to achieve net zero Scope 1 & 2 greenhouse emissions in our Permian Basin unconventional operations by 2030," said Tom Schuessler, senior vice president of unconventional at ExxonMobil. "Certification gives our customers confidence that we are responsibly producing natural gas with best-in-class emission management programs to help them meet their emissions goals."
MiQ awarded the 'A' grade certification because of ExxonMobil's extensive multi-tiered technology approach to methane monitoring and mitigation at its Poker Lake facilities in New Mexico. These efforts include a combination of fixed monitoring systems, aerial imaging technology, optical gas imaging cameras, proprietary acoustic sensors, and robust leak detection and repair practices. Responsible Energy Solutions performed ExxonMobil's assessment using the MiQ Standard.
ExxonMobil is expanding the certification process to other operating areas, including Appalachia natural gas operations in Pennsylvania and West Virginia.