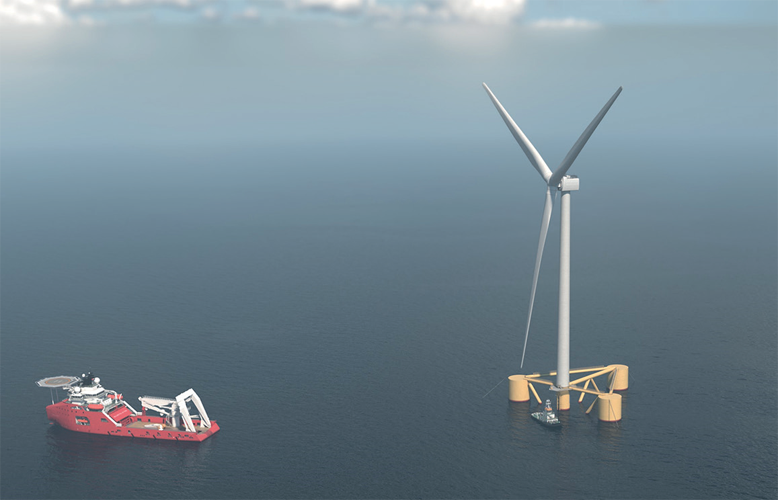 The Cerulean proposal has capacity to generate 3GWh of power, enough to electrify the majority of offshore facilities, reducing CO2 emissions by more than half from 2025. An excess of 1.5 GWh of power would be diverted to onshore green hydrogen plants.
The three onshore hydrogen sites would be located in the North of England, North-east Scotland and on Shetland.
Under the agreement, px Group would be responsible for lease and ownership arrangements for the sites and for obtaining planning permissions and permitting. This would include obtaining the outline approvals prior to more detailed engagement with local government, regulatory and environmental stakeholders.
"px Group's expertise and asset base make it a valuable addition to Cerulean's UKCS decarbonisation proposition," said Dan Jackson, Cerulean Winds founding director. "This project, which would see the offshore industry helping cut emissions from onshore industrial sites, is a real turning point in the shift towards a joined-up approach to tackling accelerating the decarbonization of the UK's on and offshore industrial facilities."