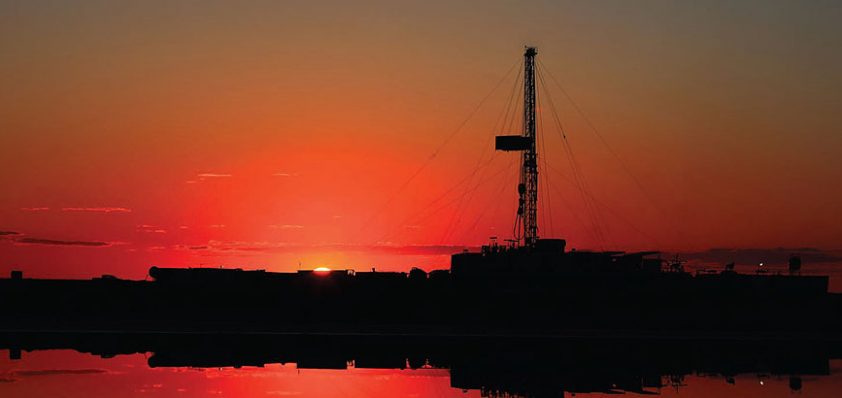 A proven record
Providing global expertise and quality products to a wide African client base, AOS Orwell is today able to build on more than 30 years of experience in oil well construction and remedial services, as well as drilling tool rentals, to deliver access to the world's best technologies through its long-standing relationships with leading OEM's.
Also boasting true local content gained through its investment in its staff in Nigeria, Uganda and Ghana, AOS Orwell is committed to high quality and safe operational practices, customer service, local communities, the environment and of course growth.
Formed in 2011, following the merger of Africa Oilfield Serviced Limited (AOS) and Orwell Oil and Gas International, AOS Orwell now operates from its main head office and operating bases in Port Harcourt, where its three facilities provide a combined area of more than 18,000 square metres. Meanwhile, the company's administration, sales and technical support is provided through its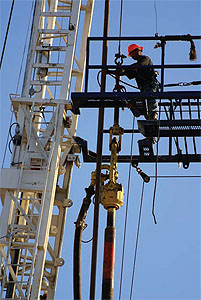 office on Victoria Island, Lagos.
The first truly indigenous African oilfield services company with access to fit for purpose technology and with a proven record of technology transfer into Africa, AOS Orwell boasts the sort of product line diversity that allows it to compete with the biggest international providers. Simply put, its primary objective is to understand, to deliver and to exceed expectations.
One of the largest multi-disciplined indigenous oilfield services companies in Sub Saharan Africa, AOS Orwell proudly offers well construction services such as remedial tubular recovery, directional drilling, casing and tubular running and drilling tools rentals to the upstream sector, and has been providing value added technical service well solutions to exploration and production clients in Nigeria and the West African market since 1981. This experience has resulted in the use of established high calibre quality and maintenance programs, procedures and systems that meet manufacturers' specifications and customer requirements.
AOS Orwell always takes into consideration the host community and the local environment, while supporting local companies, local engineering expertise and providing local technical knowledge transfer wherever applicable and possible. Locally sourced input as a percentage of total contract value has grown significantly from around 55 per cent in 2008 to around 70 per cent in 2011, with this trend anticipated to continue. All logistics activities are carried out using domestic transportation including flights, cars and trucking, while all its equipment transportation operations utilise local companies with appropriate international freight forwarding services.
Actively involved within its host community, AOS Orwell prides itself on providing training and development for local people to become competent oilfield workers. Furthermore it supports and develops small and medium sized local enterprises by providing guidance on how to service corporate organisations. A dedicated officer from the community is employed for efficient and effective liaison with the community and AOS Orwell is committed to the full implementation of its local content plans in the work environment and in the execution of all contracts and projects.
AOS Orwell has an excellent reputation for conducting all its business according to the highest ethics, standards and practices. Committed to conducting its activities with honesty and integrity and in full compliance with global regulatory bodies, as well as with the laws and regulations of the countries in which it works. The company also believes in treating and obligating all its employees to the same principles. Its business ethics policy defines the way the company behaves and outlines the way it treats others, as well as the way it wishes to be treated. In addition to this, AOS Orwell's corporate social responsibility policy commits it to conducting all business operations to the highest industrial standards and acting in a socially responsible manner.
AOS Orwell
Services: Well construction and remedial services