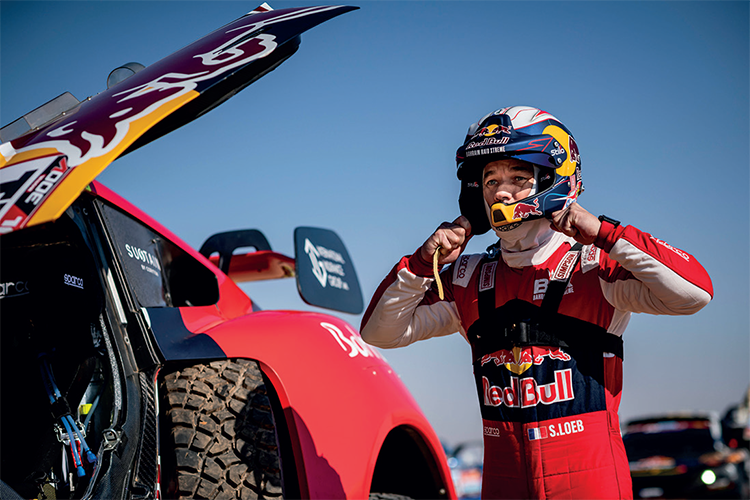 Operated by Bahrain Raid Xtreme – the first major motorsport team to compete with a new generation of advanced sustainable fuels – and using a bespoke fuel created by global specialists Coryton, the vehicles battled 12 stages of dunes, cliffs and canyons in the Saudi Arabian desert, saving 28 tonnes of CO2 emissions in the process.
The cars ran on a second-generation biofuel, produced by the catalytic transformation of bioethanol derived from agricultural waste, combined with efuels created using CO2 captured directly from the atmosphere.
Andrew Willson, CEO at Coryton, said: "This phenomenal result is proof of what can be achieved with sustainable fuels when the conditions don't yet support electrification. Of course, the move towards electric transport is one we fully support, but the world needs time to get a robust infrastructure in place. There are more sustainable solutions we could be scaling up the production of right now, such as biofuels, that could seamlessly integrate with our current forecourts and vehicles while making a massive difference to the climate issues we face.
"Through global stages such as Dakar, we hope to raise awareness of just how effective and efficient renewable fuels can be. The results at Dakar are phenomenal, and we've taken a massive step forward for sustainable motoring too. We hope it creates more conversations around the opportunities available for a greener way forward."