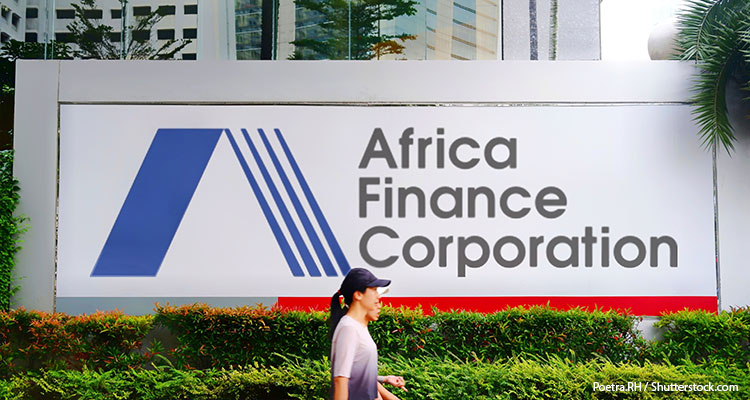 Cabinda Oil Refinery financial close
Africa Finance Corporation and the African Export-Import Bank have contributed towards $138 million for the Cabinda Oil Refinery in Angola
Gemcorp Holdings Limited (GHL), Africa Finance Corporation (AFC) and African Export-Import Bank (Afreximbank) are pleased to announce the financial close of the Cabinda Oil Refinery in Angola. The $473 million project is financed through $138 million of equity already provided by the project sponsors. AFC, Afrexim and a consortium of international and local financial institutions have bolstered this with a project financing facility worth $335 million. Angola's state oil company, Sonangol, is developing the project in partnership with GHL.
The credit facility covers the first phase of the project and paves the way for construction. In time, this will enable the processing of 30,000 crude oil barrels a day. The second phase will add another 30,000, raising its refining capacity to 60,000 barrels a day at a later date.
Upon completion of phase one, the refinery will deliver 10 percent of the country's total demand for refined oil products. Completion of phase two will increase this to 20 percent, and create over 1300 jobs in the process. To date, there have been 300,000 man-hours of training completed for the upskilling of local employees, with 1,000,000 man-hours worked on the project, all completed injury free.
Other lenders also contributing to the project financing facility include the Industrial Development Corporation (IDC) of South Africa, the Arab Bank for the Economic Development in Africa (BADEA) and Banco de Fomento Angola (BFA). This investment is playing a critical role in Angola's energy security and delivering local employment opportunities.
Gemcorp Chief Executive Officer, Atanas Bostandjiev said:
"We are extremely excited to be making this investment in the Cabinda Oil Refinery. The project stands to make Angola energy independent while leveraging its natural resources for the benefit of the community."