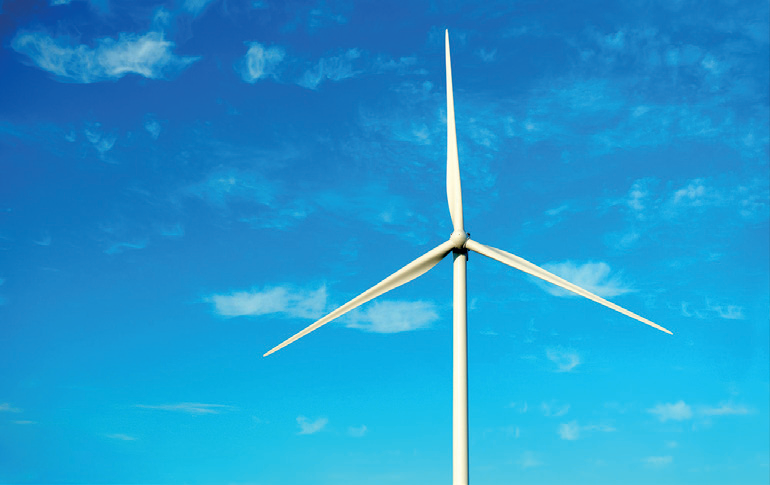 Vilicom has designed the most advanced and innovative network based on cloud network techniques that combine the reliability of always-on IT systems, with new innovations in the field of Open Radio Access Network (ORAN) and Core Network Function Virtualization.
"The communications network combines the stability and reliability of 4G technology with the innovations available with 5G. This cloud-enabled network delivering a purpose-built network for Moray East, is designed to ensure minimum infrastructure is deployed offshore, is scalable for future mobile technology evolution and supports the current and future communications needs for people and machines working in this remote and sometimes harsh environment," explains Group Sales Director, Gearoid Collins.
"The private network is designed to suit the specific requirements of Vestas and will be managed 24/7/365 from our onshore network operations centre. For hundreds of workers this site will be their home and office for months at a time. A reliable high bandwidth network simply makes life and work easier. The network will provide essential communications for the lifetime of the site, ultimately aiding the seamless connection of approximately one million homes to renewable, sustainable energy," added Gearoid.