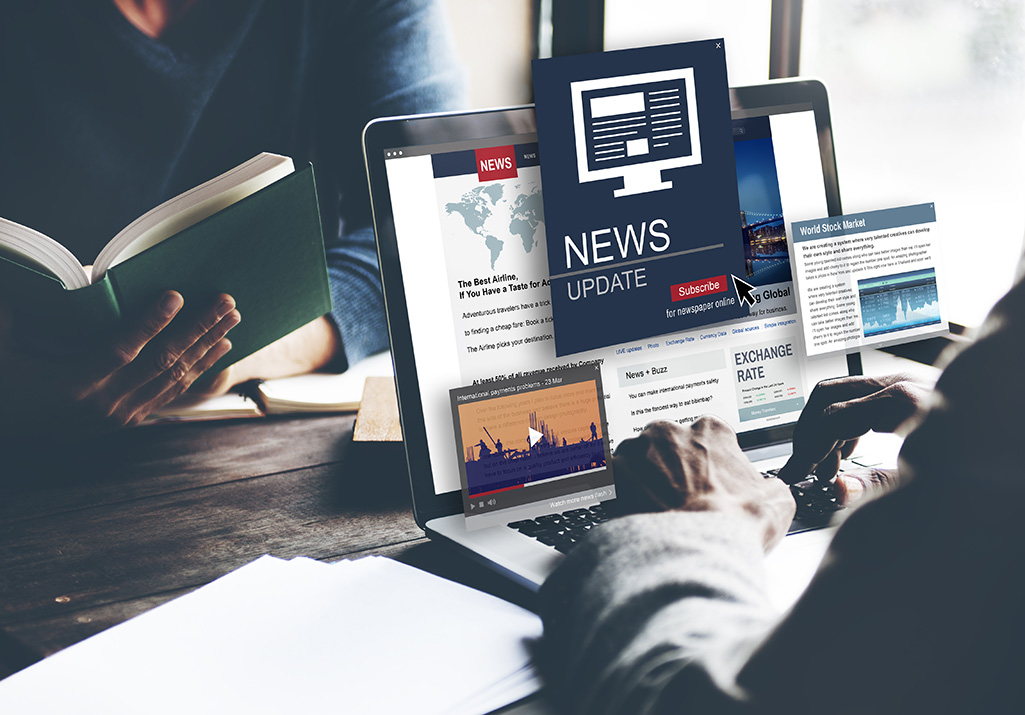 Siemens Energy's SGT6-9000HL turbine at Duke Energy's Lincoln Combustion Turbine Station in North Carolina achieved an output of 410.9 megawatts. The new unit can generate enough energy to power more than 300,000 homes.
"Power output, efficiency and operational flexibility are crucial elements in the decarbonization of the energy sector," says Karim Amin, Executive Board Member at Siemens Energy.
"Duke Energy is pursuing an aggressive clean energy transition, already achieving more than 40 percent carbon reduction since 2005," adds Kevin Murray, Vice President of Project Management & Construction at Duke Energy.