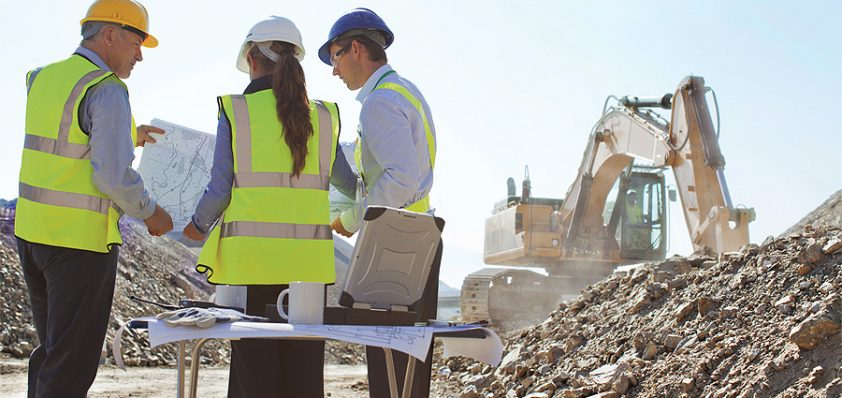 Opening the way
During June 2013 the Trans Adriatic Pipeline (TAP) was selected by Shah Deniz Consortium as the preferred transportation option for natural gas volumes from the Shah Deniz II field to Europe, and thus began the development of TAP as the European leg of the Southern Gas Corridor. The project is currently in its implementation phase, with all engineering procurement and construction (EPC) service contracts expected to be awarded by early 2016 and construction to begin later in the year. Initially TAP will transport ten billion cubic metres of natural gas per year (bcm/a) from the giant Shah Deniz II field in Azerbaijan to Europe. The 878 km long pipeline will connect with the Trans Anatolian Pipeline (TANAP) at the Turkish-Greek border at Kipoi, cross Greece and Albania and the Adriatic Sea, before coming ashore in Sothern Italy.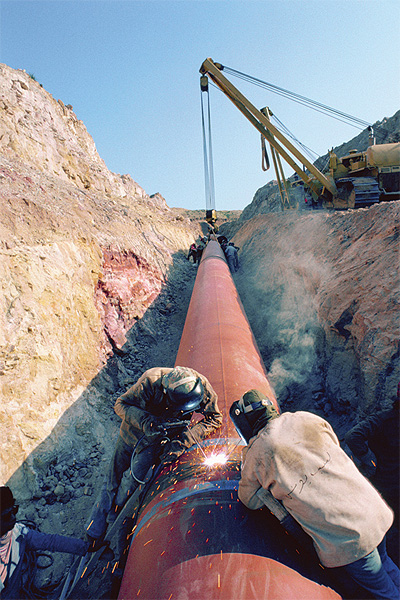 "TAP's routing can facilitate gas supply to several South Eastern European countries, including Bulgaria, Albania, Bosnia and Herzegovina, Montenegro, Croatia and others. TAP's landfall in Italy provides multiple opportunities for further transport of Caspian natural gas to some of the largest European markets such as Germany, France, the UK, Switzerland and Austria," elaborates Managing Director, Ian Bradshaw. "Its design is flexible in that the pipeline's throughput capacity can be easily increased to 20bcm/a once additional resources come on stream. The pipeline also has reverse flow capability in the event of an emergency or potential cut off further upstream."
The opening of the Southern Gas Corridor represents a historical step towards supply diversification within Europe and will be a critical achievement in opening a new route and boosting the region's energy security. The 3500km long value chain will connect Europe to the abundant reserves in the Caspian basin and the wider Mediterranean region, with more than one trillion cubic metres of gas available in the area. TAP is fully aligned to the Shah Deniz II development schedule and will be ready when the first gas is available for delivery. Presently the Shah Deniz Consortium plans to transfer the first gas deliveries to Georgia and Turkey for late 2018, with the first deliveries to Europe following in 2020.
The TAP project shareholding is comprised of BP (20 per cent), SOCAR (20 per cent), Snam (20 per cent), Fluxys (19 per cent), Enagás (16 per cent) and Axpo (5 per cent). In December 2015 Snam S.p.A officially joined TAP's shareholding by acquiring a 20 per cent stake in the project from Statoil. "I am delighted that Snam S.p.A. joined the TAP project. The TAP joint venture has always been open to new strategic partners and I will be very pleased to welcome Snam S.p.A. to TAP. This continues our successful joint-venture model that has brought producers, midstream players and gas buyers together to develop this important project," Ian says. "Having Snam in the project will continue to enhance TAP's strategic position as a truly European project that will transport a new source of gas to the continent's energy markets. Our shareholders are leading energy companies with unmatched business and technical expertise in building and managing pipelines. They collaborate very closely for the realisation of the TAP project."
In 2015, the Trans Adriatic Pipeline has moved into the execution phase across its three host countries of Greece, Albania and Italy, while the overall progress is proceeding according to schedule. By the beginning of 2016 it is expected that TAP will have awarded most of its major EPC contracts, as well as the majority of its company provided items (CPI) goods contracts. Furthermore, construction and rehabilitation of access roads and bridges in Albania; large diameter ball valves and actuators and turbo compressors and fittings; isolating joints and scraper traps and onshore line pipe and bends have all been awarded and construction or manufacturing is underway.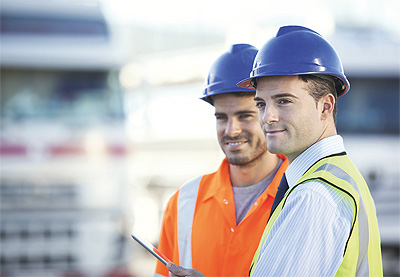 "Our Land Easement and Acquisition process is also in full swing. This is an important activity and the scale of the process is huge. TAP will access an estimated 18,200 land plots along the pipeline route (10,000 in Greece, 8,000 in Albania and 200 in Italy). This means that TAP will secure agreements with approximately 45,000 landowners and users. As such, TAP will compensate all affected people fully, in a timely manner – and where possible prior to construction starting," Ian explains. "In Albania, intense construction activities are already underway for the construction and upgrade of access roads and bridges, which began earlier in 2015. The first line pipes will be arriving in Albania early in 2016 in order to start the works for the pipeline construction by mid-2016."
Further to its role in opening the Southern Gas Corridor, as construction continues, TAP will bring several benefits to its host countries. The project will directly contribute to the gross domestic products of Greece, Albania and Italy, as well as promoting economic development through the development of job creation along the pipeline route. "Many local businesses will become involved in the project and local people will be employed during the construction process," Ian concludes. "Furthermore, TAP will be supporting several local communities with strategic projects as part of our social investments programme. In addition, we are contributing to improving local infrastructure via the rehabilitation of access roads and bridges in Albania. Finally, TAP will contribute to the development and expansion of the gas infrastructure in South East Europe and the diversification of the gas supply sources in the region. This will ultimately boost the countries' roles as energy hubs."
Trans Adriatic Pipeline
Services: Complex value chain energy project